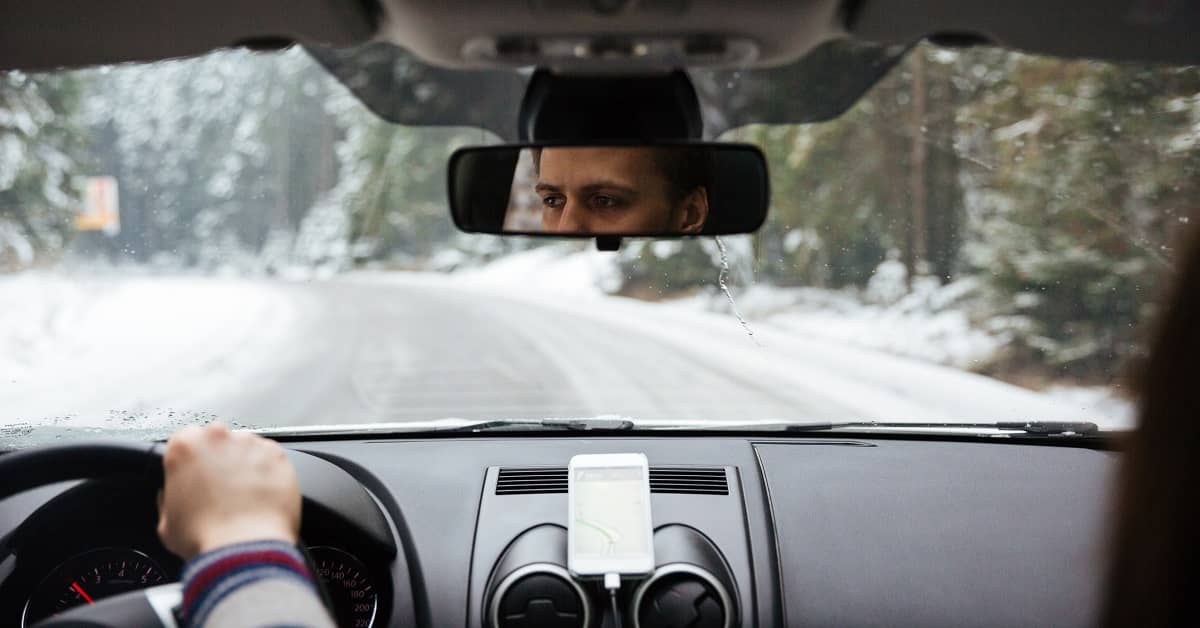 Auto Accidents in Winter
With the winter season upon us, it is important for drivers in New York to be aware of the risks of winter weather. Driving in bad weather comes with a number of unique challenges involved, and it is important to remember that even if you can drive safely, this will not necessarily be the case for everyone else on the road.
5 Tips for Avoiding Auto Accidents in Winter Weather
So, what can you do to reduce your risk of being involved in an accident this winter? Here are five winter weather driving tips from the auto accident lawyers at Dreyer Boyajian LLP:
Tip #1: Make Sure Your Vehicle Is Prepared
Get your vehicle serviced, and make sure your tires and brakes are in a condition to withstand the additional rigors of driving in cold temperatures. Make sure you have a scraper, brush, and shovel (it is a good idea to keep at least one of these in the main cabin of your vehicle, just in case your trunk gets frozen shut), and put jumper cables, flares, and a bag of environmentally friendly cat litter (for traction) in your vehicle as well.
It is also a good idea to have a basic emergency kit. The New York Thruway Authority recommends including, at minimum, "blankets, gloves, hats, food, water, flashlight with batteries, and any needed medication."
Tip #2: Check the Weather and Traffic Conditions Before You Leave
If the road conditions are poor or there is a chance of winter weather, check the forecast and local traffic report before you leave. If there is a chance that you could get stuck in bad weather, or if you could end up sitting in traffic for hours while the conditions continue to worsen, consider staying home for the time being.
Tip #3: Always Drive Within Your Limits
While you should always drive within your limits, this is especially important when the conditions start to deteriorate. If you do not have experience or are not comfortable driving in snow, then practice in an empty parking lot before you go out on busy public roads.
When in doubt, play it safe. Wait until the conditions improve.
Tip #4: Slow Down, Brake Gently, and Leave More Buffer
When driving in snow or ice, it is important to slow down and brake gently when you need to stop. Sudden acceleration, braking, and changes in direction can all cause your vehicle to lose traction.
Additionally, you should leave extra space between your vehicle and the vehicle in front of you. Not only will this give you more stopping distance, but it will also give you more time to make an evasive maneuver if you encounter an emergency scenario.
Tip #5: Watch Out for Dangerous Drivers
No matter how safely you drive, you cannot protect against the risk of someone else making poor decisions on the road. As a result, when driving in winter weather, consistently be on the lookout for dangerous drivers.
If you see someone driving recklessly, or if another driver appears to be distracted behind the wheel, drive defensively and do what you can to stay out of harm's way.
What to Do After a Weather-Related Auto Accident in New York
Unfortunately, even if you drive safely, you could still end up being involved in a weather-related auto accident this winter. If this happens, here is what you should do:
Gather information at the scene of the accident. Even if it is snowing or sleeting, you should still try to gather as much information as possible at the scene of the accident—assuming it is safe to do so. Exchange insurance information with the other driver, collect phone numbers from any witnesses, and take lots of photos with your phone.
See a doctor promptly. As with any auto accident, if you are involved in an accident during the winter months, you need to see a doctor promptly. Do not let the cold temperatures keep you away. Tell your doctor what happened, get all recommended tests and scans, and make sure you know what you need to do in order to recover as quickly and fully as possible.
Consult an auto accident lawyer. If you suffer an accident-related injury, recovering your losses will most likely involve dealing with the insurance companies. Unfortunately, this is easier said than done, and insurers will often try to blame drivers for causing their own injuries – especially when accidents are weather-related.
It is in your best interest to contact an auto accident lawyer as soon as possible after being injured in a crash. An attorney can pursue maximum compensation on your behalf.
Speak with an Auto Accident Lawyer in Albany or Saratoga Springs
For more than 30 years, Dreyer Boyajian LLP has been serving clients in auto accident cases. We have achieved significant verdicts and settlements in claims involving a host of different factors.
Please call (518) 463-7784 today for a free case review. Our auto accident lawyers serve clients in Albany, Troy, Schenectady, Saratoga Springs, and other areas of the Capital District in New York.