Attorneys Serving Victims of Medical Negligence in Albany and Nearby Areas of New York
Medical malpractice claims are different from other kinds of personal injury lawsuits and require diligent and timely action to protect patients' rights.
Dreyer Boyajian LLP has extensive experience with complex medical malpractice litigation, and we are passionate about pursuing justice on behalf of victims and their families.
Please call (518) 463-7784 for a free evaluation of your case. Our law firm serves clients in Albany, Troy, Schenectady, Saratoga Springs, and nearby areas of New York.
What Is Medical Malpractice?
When providing diagnosis and treatment, doctors, surgeons, and other medical professionals must uphold what is known as a "standard of care." The standard of care refers to the level at which, given the circumstances, a case would be managed by a competent practitioner.
The standard of care is intended to protect patients. When lapses occur, patients may suffer a number of adverse effects, including:
Delay in life-saving treatment
Delay in timely testing and diagnosis
Developing a serious illness or complication while receiving treatment
Postoperative infection and other complications
Being prescribed the wrong medication
Not receiving a referral to the appropriate specialist
Receiving unnecessary or dangerous treatment
Contact Dreyer Boyajian LLP
Get your free and confidential consultation with one of our medical malpractice lawyers in Albany, NY
Types of Medical Malpractice
Medical malpractice is more than a simple mistake, and negligence and errors can take many different forms.
Common types of medical malpractice claims include:
Failure to diagnose a heart attack or other life-threatening event
Failure to diagnose cancer or another serious illness
Misdiagnosis
Birth injuries, including OB/GYN malpractice during pregnancy, delivery, and after the baby is born
Surgical errors
Anesthesia errors
Emergency room errors
Drug prescription and pharmaceutical errors
Failure to obtain informed consent
Hospital errors
Many instances of medical malpractice occur due to the negligence of staff at the facility, including doctors, nurses, surgeons, administrators, and others. However, in some cases the fault may rest wholly or in part with the manufacturer of a defective or dangerous drug or medical device.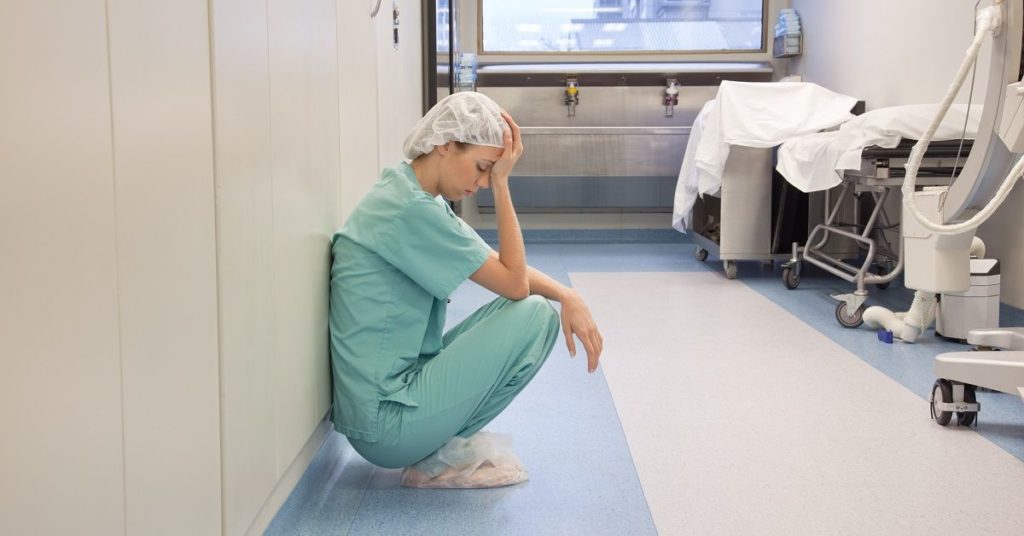 Product liability claims are another complex area of law. If you or a loved one suffered complications from a prescription medication or after being implanted with a defective device, it is important to contact an experienced attorney to handle your case.
How Dreyer Boyajian LLP Can Help with Your Medical Malpractice Claim
Due to the complexities of medical malpractice cases, experience is crucial in finding the right lawyer to handle your case. In addition to skill and resources, the quality of service is another important consideration.
The medical malpractice lawyers at Dreyer Boyajian LLP combine proven results in medical malpractice litigation with a one-on-one client focus to deliver an unparalleled client experience. We are very grateful for all of the reviews our clients have left that compliment not only the results our firm has achieved but the care with which we handle each case.
Dreyer Boyajian LLP has been serving clients in Albany and throughout the Capital District for over 30 years. We are passionate about attaining justice on behalf of our clients, and we are not afraid to face massive institutions and multimillion-dollar insurance companies if that is what your claim requires.
Contact Our Albany Medical Malpractice Lawyers Today
Negligence on the part of a medical provider often has dire consequences for patients. Dreyer Boyajian LLP is recognized as one of the preeminent personal injury litigation firms handling complex cases involving professional malpractice on the part of a medical professional or facility.
If you think you have not received the expected level of care and you suffered injuries or lost a loved one as a result of the negligence, please call (518) 463-7784 today for a free review of your medical malpractice case. Our attorneys serve clients in Albany, Troy, Schenectady, Saratoga Springs, and nearby areas of New York.