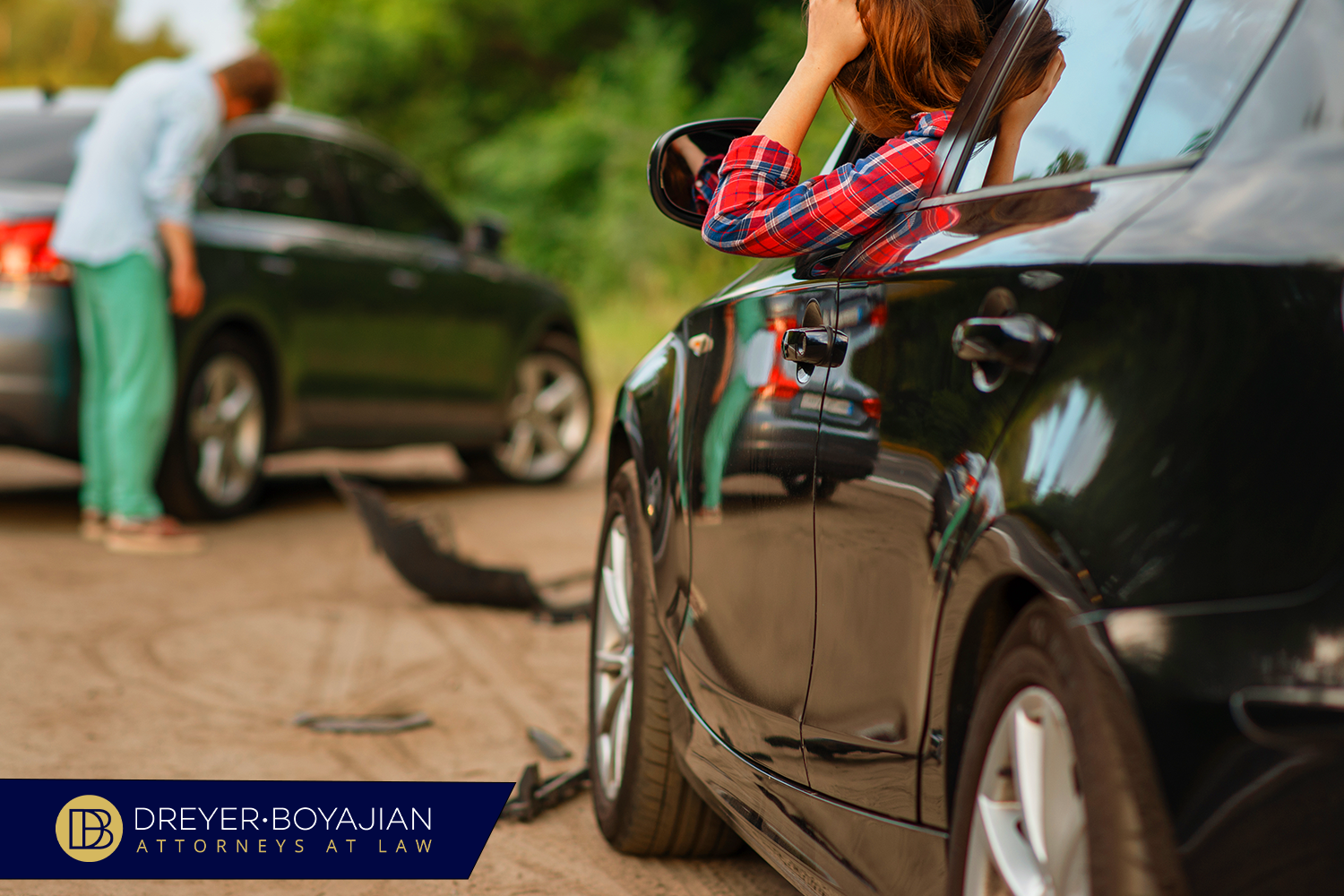 Car Accidents Increase in Summer Months… Here's Why.
Mid-summer is upon us and these hot months bring more drivers out on the road. Whether a day trip or a vacation, the increase in drivers brings about more car accidents.
Why is driving during the summer more of a risk? There are various reasons, including more teen drivers, construction, alcohol impairment, excess heat, and overall road congestion. Road congestion can cause drivers frustration and possibly even road rage. If individuals travel on roads they aren't familiar with, frequent pit stops and overall distractions could be an underlying cause.
The American Automobile Association reports that in the "100 Deadliest Days," which are the days immediately following Memorial Day, an average of 10 lives are lost from car crashes involving teens. Because school is out, there are more teen drivers on the road that generally wouldn't be. Teen drivers between the ages of 16 and 19 are more likely to become involved in a car crash than any other age group, resulting from a simple lack of experience.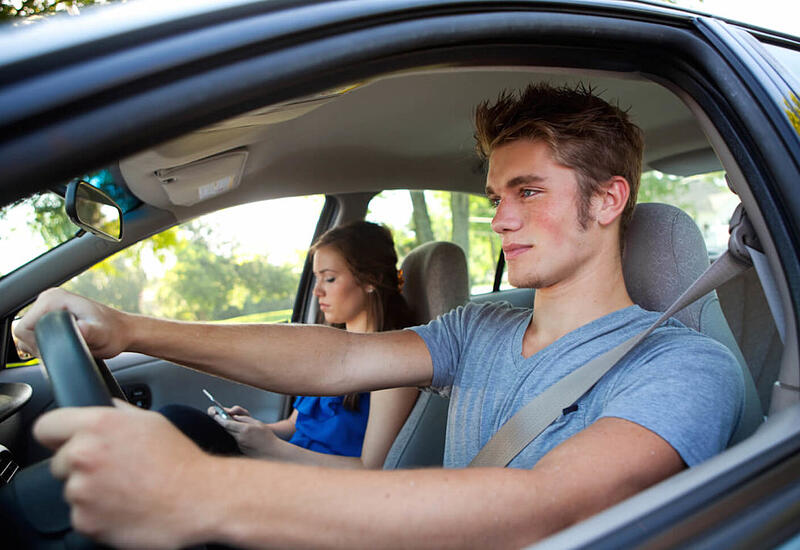 With excessive heat comes dehydration and driver fatigue, contributing to slower reaction time and impacted judgment or attention span, which can lead to a crash. Therefore, we advise that during months when we experience heat waves, always maintain your vehicle before taking a trip since summer heat can cause tire blowouts and equipment failure. Also, please be aware of drivers possibly impaired by alcohol on the road. According to the National Highway Traffic Safety Administration, alcohol-impaired drivers increase over the summer months, causing twice the number of fatalities than all other times of the year combined.
Issues Your Car Accident Lawyer Can Help You Overcome
Regardless of the facts involved in your case, you can expect to run into some legal challenges along the way before holding accountable the parties and insurance companies responsible for compensating your losses. Depending on the current status of your case and the evidence proffered to date, these challenges could be genuine, or they could be the product of an ill-advised attempt to wrongfully deny you just compensation.
Either way, you need to be prepared to overcome adversity, and it is important not to let challenges interfere with the assertion of your legal rights. At Dreyer Boyajian LLP, our car accident attorneys headquartered in Albany are experienced in helping car accident victims throughout New York overcome issues such as:
Allegations of Comparative Fault – If you were partially at fault in the accident, then the amount you are entitled to recover in a fault-based claim may be limited. However, this is a very big "if," and you cannot take any defenses asserted by insurance companies for granted. Unless your attorney advises you otherwise, you should never assume that you are fully or partially to blame for your own accident-related injuries.
Allegations of a Pre–Existing Medical Condition – Automobile liability insurance provides coverage for bodily injury resulting from vehicle collisions. If you have a pre-existing medical condition, you cannot recover the costs of treating this condition. However, if the accident triggered or aggravated a pre-existing injury, then your personal injury claims should be fully covered.
Allegations of Failing to Mitigate Your Injuries – One of the most-common insurance defense tactics involves accusing accident victims of exacerbating their own injuries. Typically, this takes the form of accusing the victim of failing to seek prompt medical attention or of failing to follow his or her doctor's medical advice. Here, too, if the insurance company says you aren't covered, you should not assume anything until you discuss the issue with your attorney.
"Low Ball" Settlement Offers – If you are in pain and struggling to pay your bills, an insurance company's initial offer of a nominal cash amount can seem awfully tempting. However, if you understand that this reflects just a small fraction of your total losses, then you are far less likely to settle your claim. In many cases, an insurance company will quickly make "low ball" settlement offers before all of the facts are in, and they will do so precisely because they want you to waive your rights before you have the opportunity to make an informed decision.
Bad Faith Insurance Practices – In addition to "low ball" settlement offers, various other bad-faith insurance practices are common with car accident claims as well. From failing to conduct a timely investigation to misrepresenting the terms of coverage, car accident victims must be extremely careful to avoid falling victim to insurance bad faith.
What Do I Need to Do in Order to Get Started?
With all of this in mind, what are your next steps? Put simply, in order to protect your health, your financial security, and your legal rights, you need to seek professional help promptly. If you haven't yet visited a doctor, you should do so right away. If you have been treated by a doctor, make sure that you understand your treatment recommendations, and either follow them to the letter or seek a second opinion if you think one is necessary.
Once you have seen a doctor, your next step should be to speak with an attorney. This, too, is something that you should try to do right away. Unnecessary delays can make it more difficult to protect your legal rights, and talking to an experienced car accident lawyer will give you the confidence and peace of mind you need to move forward.
Schedule a Free Consultation With Our Car Accident Lawyers
Have you been seriously injured in a car accident in Albany, Troy, Schenectady, Saratoga Springs, or the surrounding areas of the Capital District? If so, our injury attorneys can help you. To get started with a free, no-obligation consultation, please call 518-463-7784 or inquire online today.