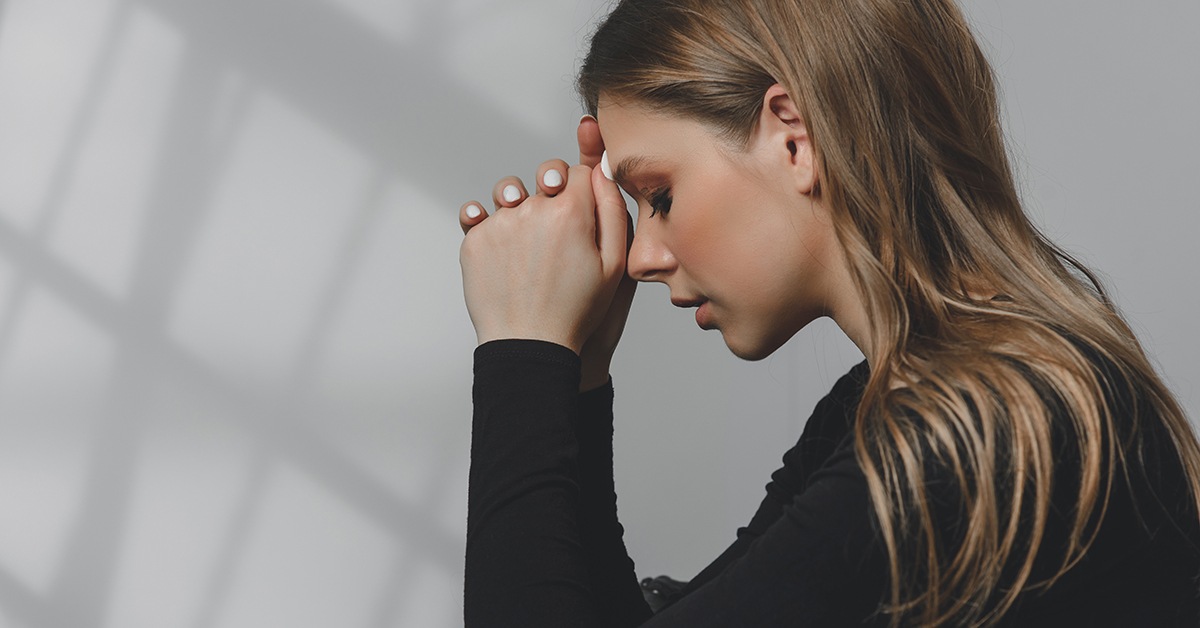 Checking In With The Child Victims Act (CVA)
One-Year Window to Bring Previously Time Barred CVA Lawsuits Ends August 14, 2020
Nearly one year ago, Governor Cuomo signed landmark legislation in New York State known as the Child Victims Act (CVA). The CVA was intended to remove legal obstacles that had previously prevented victims of childhood sexual abuse from holding their abusers accountable both criminally and civilly.
Most notably, the CVA created a one-year "revival" window during which victims of childhood sexual abuse could file suit against those responsible, even if their claims had previously been barred by the expiration of the statute of limitations or failure to comply with other procedural requirements. The revival window officially opened on August 14, 2019 and is set to expire August 14, 2020. Beginning August 14, 2020, victims of childhood sexual abuse will once again have to demonstrate that their claims were brought within the applicable statute of limitations in order to successfully bring suit against their abusers or those that enabled them.
In the months since the one-year revival period opened in August over 1,000 individuals have commenced lawsuits seeking to hold individuals and organizations responsible for victimizing them.  These lawsuits have drawn attention to the disturbing number of individuals who have fallen victim to sexual abuse and exploitation as children and young adults. Of the over 1,000 cases filed under the CVA, the vast majority have also named institutions and organizations as defendants for harboring and enabling sexual predators.  As reported by the Times Union, The two most implicated organizations are the Catholic Church, which had been named in at least 426 suits, followed by the Boy Scouts of America, which has been named in at least 36. Other institutional defendants that have been named in multiple suits include Rockefeller University Hospital located in Manhattan, St. Francis Preparatory School located in Fresh Meadows, and multiple public and private school districts statewide. 
The CVA has provided new hope for victims of childhood sexual abuse seeking to hold their abusers accountable and has provided a means for them to obtain compensation for the physical, mental and emotional pain and suffering they have endured. However, it is important for those affected by childhood sexual abuse to be aware of the time limits associated with the CVA and act accordingly to protect their legal rights. If you have been the victim of past childhood sexual abuse and you are considering seeking justice under the CVA it is crucial that you reach out to an attorney experienced in advocating on behalf of sexual abuse victims before the expiration of the one-year CVA window on August 13, 2020. Beginning August 14, 2020 many victims of past childhood sexual abuse that failed to take necessary action to commence legal proceedings will once again be barred from doing so in the future.
The attorneys at Dreyer Boyajian LLP have extensive experience fighting for the rights of victims of childhood sexual abuse.  We know that cases involving sexual abuse are extremely sensitive and require a combination of compassion and focused dedication to protecting our clients' interests.  Our trusted legal team will do everything in our power to ensure that you are comfortable and well-informed about your case. We welcome you to contact us today for a free and confidential consultation with one of our experienced attorneys.