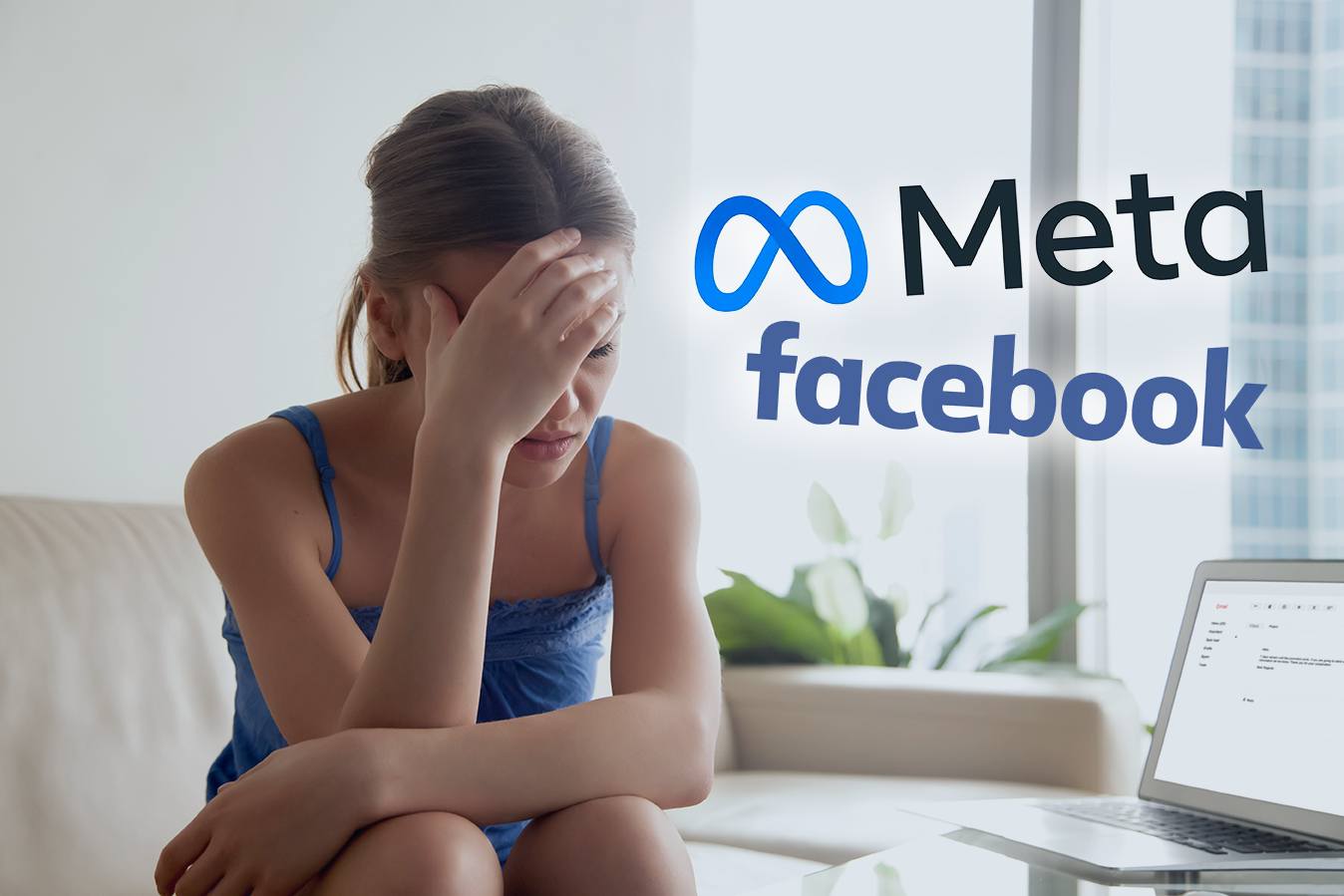 Class Action says Meta (Facebook) hid Mental Health warnings from Shareholders.
Meta Platforms faces a class action over its alleged failure to disclose to investors the results of internal studies that indicated Instagram use was harmful to teenage users.
According to the complaint, Facebook, rather than implement meaningful changes to safeguard the health and safety of vulnerable teenage girl users, and without any disclosure to shareholders in 2019 or 2020, continued to rely on techniques meant to increase the frequency and engagement of young Instagram users "and the resulting harms caused by such extended engagement." (via classaction.org – Read More)
The case alleges that Facebook and its senior executives made misleading statements to investors and failed to disclose that: (i) Facebook misrepresented its user growth; (ii) Facebook knew, or should have known, that duplicate accounts represented a greater portion of its growth than stated, and it should have provided more detailed disclosures as to the implication of duplicate accounts to Facebook's user base and growth; (iii) Facebook did not provide a fair platform for speech, and regularly protected high profile users via its Cross Check/XCheck system; (iv) despite being aware of their use of Facebook's platforms, the Company failed to respond meaningfully to drug cartels, human traffickers, and violent organizations; and (v) Facebook has been working to attract preteens to its platform and services.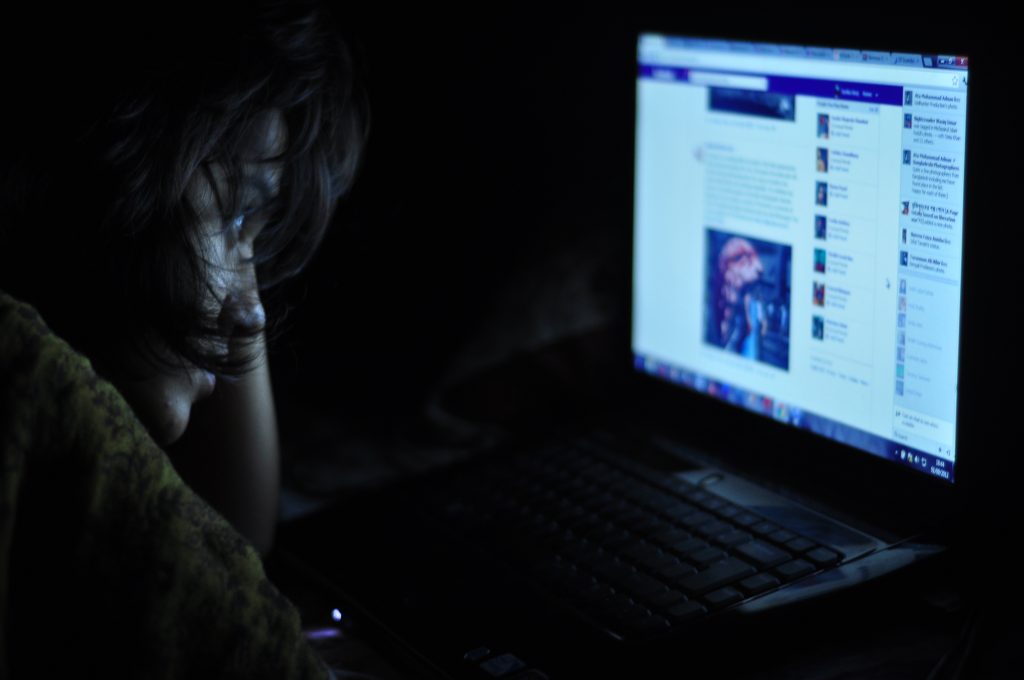 The lawsuit contends that Facebook's failure to include any information on its internal studies indicating Instagram usage was harmful to teenage girls in its annual reports for 2019 and 2020 amounts to a material omission of information significant to investors' decisions to buy or sell company stock. The filing moreover states that Facebook's failure to act on this information, as well as its downplay of the information after it was disclosed publicly by Haugen, has sparked numerous state attorneys general, including those from California, New Jersey and Florida, to investigate the social media platform over potential violations of consumer protection laws.
---
Read the document below: