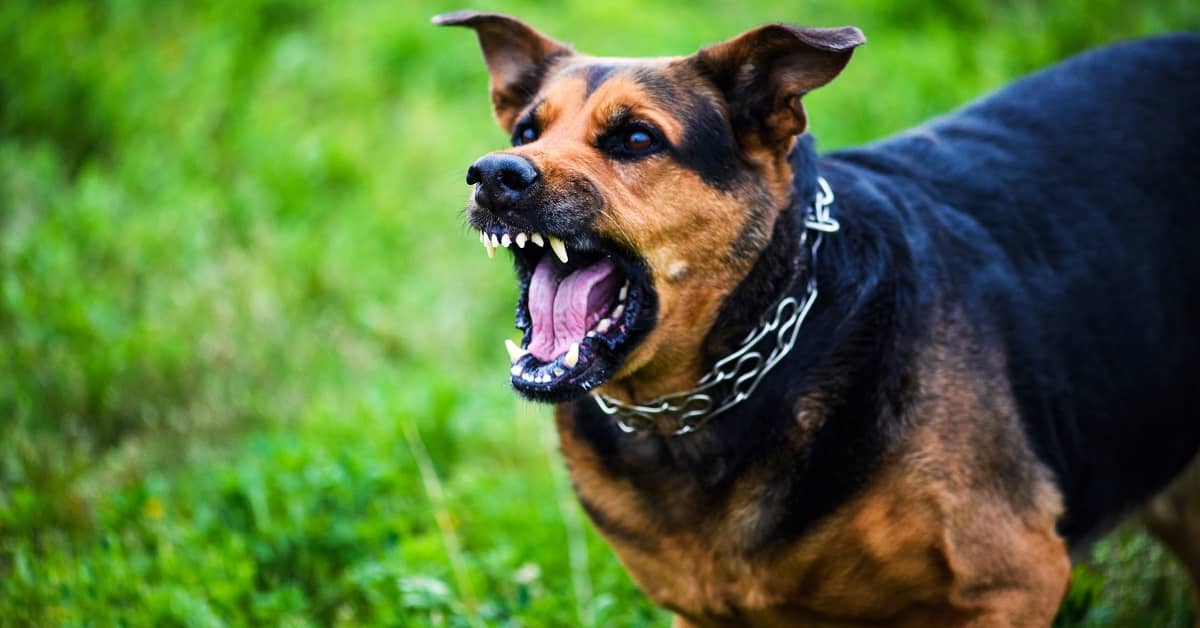 What to Do After a Dog Attack
There are hundreds of thousands of dog attacks in the United States each year. According to various sources, dog attacks account for approximately one-third of all homeowners insurance liability claims. In addition, more than 40 percent of all dog attacks requiring medical treatment are severe enough to warrant hospitalization.
The costs of these attacks can be substantial, and many dog attack victims will experience effects from the attacks for the rest of their lives. It is important to know what to do if you are injured by a dog, including your legal rights after a dog attack.
7 Steps to Take After a Dog Attack in New York
Given the potential for severe consequences, it is important for dog bite victims to prioritize their health and safety (or that of an injured family member) following the attack. You should take these steps promptly:
1. Seek Medical Attention Immediately
First and foremost, you should seek medical attention as soon as possible. Prompt care may be necessary not only to treat the bite wound and any other injuries, but also to mitigate the risk of infection.
If you don't know whether the dog has been vaccinated against rabies, be sure to tell your doctor. Follow up immediately if you or your loved one begins to experience feelings of pricking or itching around the wound, as well as any flu-like symptoms.
2. Make Sure You Know How to Care for Your Wounds
Caring for wounds from a dog bite can be a delicate, time-consuming, and painful task. However, it is extremely important to keep the wound clean. Changing bandages regularly will help ensure that it heals as quickly as possible.
Before you leave the doctor's office, make sure you know the process for cleaning and dressing your or your loved one's wounds. It is also important to have plenty of supplies on hand. Do not hesitate to call your doctor's office if you have questions or concerns.
3. Stay on Top of Your Medical Care
Injuries from dog attacks will often require followup medical care. Whether you or your loved one needs surgery or requires monitoring to ensure proper healing, be sure to attend all followup doctor's appointments as scheduled. If you cannot make it to a doctor's visit for any reason, call your doctor's office and reschedule for the first available appointment.
4. Write Down What You Remember About the Attack
When seeking financial compensation for a dog attack, the details matter. As soon as possible, you should write down everything you remember about the attack.
Do you know who owns the dog? If so, this is the most important piece of information you need.
If you don't know who owns the dog, where did the attack happen? Where did the dog come from? What breed was it? Did anyone else witness the attack?
These are all relevant details that can help establish your right to just compensation.
5. Document All Injuries
In addition to documenting what you remember about the attack, you should also try to document the wounds you or your loved one suffered in the attack. The easiest way to do this is to take photos when the wounds are unbandaged.
Medical records can further support the documentation of your injuries, with some of the most useful including X-ray images, MRI scans, and blood test results.
6. Document the Day-to-Day Effects of the Attack
In order to assist your lawyer with calculating just compensation for your (or your loved one's) injuries, you will want to document the day-to-day effects of the attack. This includes not only the effects of any physical injuries, but the impact from any emotional trauma as well.
Some of the issues you will want to document include:
Any days or hours you miss from work
Time and expenses incurred for obtaining medical treatment
Any other expenses related to treatment, injury or pain management, or recovery
Daily pain levels
Activities missed due to physical pain or psychological trauma
7. Speak to an Attorney
In the vast majority of cases, recovering financial compensation after a dog attack involves filing a claim under the dog owner's insurance policy. Homeowners insurance and renters insurance policies typically cover owners' liability for dog attacks.
You should contact a lawyer as soon as possible if you or a loved one has been injured in a dog attack. An experienced attorney can gather evidence and file a claim to seek maximum compensation on your behalf.
Talk to a New York Dog Attack Lawyer About Your Rights
Claims involving dog bites and other injuries caused by canines may seem straightforward. However, it can be difficult to recover the compensation you deserve after a dog attack.
The attorneys at Dreyer Boyajian LLP fully investigate to determine who is responsible for the dangerous dog and your options for seeking damages. Our team is committed to the successful resolution of your case, providing you compassionate legal counsel and relentless representation in settlement negotiations and – if necessary – in court.
If you, your child, or another member of your family has been seriously injured in a dog attack, please call Dreyer Boyajian LLP at (518) 463-7784 today for a free consultation. Our lawyers serve clients in Albany, Schenectady, Troy, Saratoga Springs, and other areas of New York.