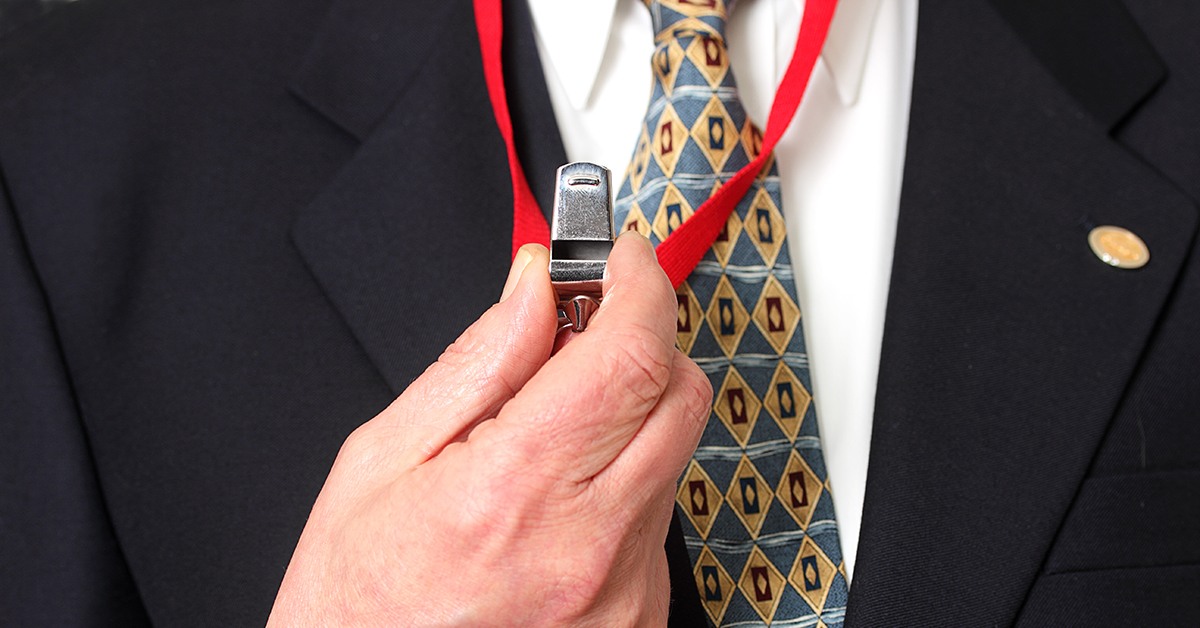 Over $3 Billion Recovered From False Claims Act Cases in 2019
The Justice Department announced that it recovered over $3 billion from False Claims Act cases in fiscal year 2019. Thanks to the efforts of private citizen whistleblowers, $2.1 billion of the $3 billion in recoveries was from "qui tam" actions which are False Claims Act lawsuits filed by whistleblowers. The False Claims Act allows whistleblowers to share in a portion of the recoveries of a successful case, which can be between 15-20 percent of the recovery. In 2019, individual whistleblowers, also known as relators, were awarded $265 million for their efforts in reporting fraud to the government. Whistleblowers are often in unique positions to identify and expose fraud and are instrumental in helping the government recover taxpayer money.
The majority of the 2019 recoveries involved healthcare fraud cases, including cases against opioid manufacturers. Notably, Reckitt Benckiser Group PLC settled criminal and civil claims for $1.4 billion related to the marketing of Suboxone, an opioid addiction treatment drug. Other recoveries involved a variety of healthcare fraud claims, such as improper kickbacks from pharmaceutical companies to doctors, illegally paid copays, and the submission of inaccurate information to Medicare to obtain higher reimbursement rates.
The whistleblower provisions of the False Claims Act encourage individuals to report fraud that would otherwise go undetected. Amendments to the False Claims Act in 2009 and 2010 have made the law more relator-friendly and have encouraged more whistleblowers to come forward.