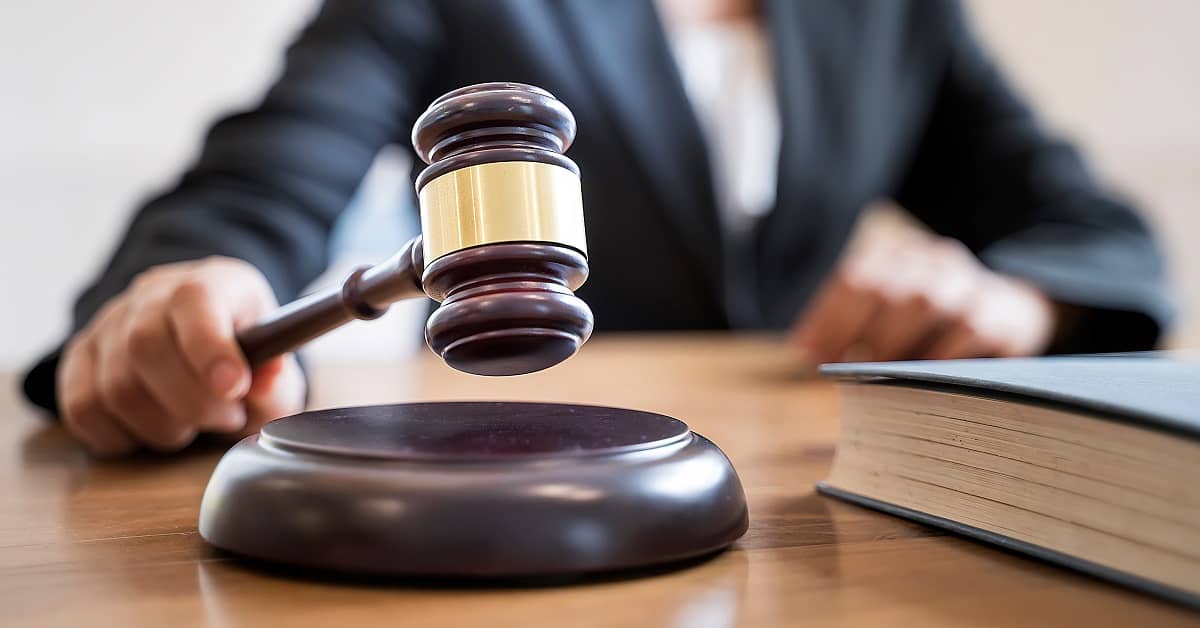 What Is a Conservatorship/Guardianship and When Is It Valid? Britney Spears' Conservatorship Battle Sheds Light on This Issue
The #FreeBritney movement supporting Britney Spears' release from her conservatorship has brought attention to the country's guardianship system. After 13 years, she is pushing for a Los Angeles County Superior Court to terminate her conservatorship, also known as guardianship. On July 14, 2021, the court granted the singer permission to hire her own lawyer, a major advancement towards her anticipated petition to end what she describes as "conservatorship abuse" by her father, Jamie Spears.
After a series of mental health breakdowns which were followed closely by the media, Jamie Spears was granted emergency temporary conservatorship in 2008, which was later made permanent. The court that granted the permanent conservatorship found that it was necessary due to the complexity of her financial and business entities, which were susceptible to undue influence because of the state of Britney's mental health at the time. Another individual was appointed as a co-conservator to handle Britney's financial affairs.
Britney has recently spoken out about the conservatorship and described in detail the degree of control she is subjected to, which not only includes her finances, but also her employment, and medical treatment. During a June 2021 hearing, she described being forced to be on birth control against her will, take strong medications, and sign contracts to perform despite her objections. She stated, "I truly believe this conservatorship is abuse" and "I want my life back."
The conservatorship Britney has been under for 13 years now is unusual, as a court typically does not appoint another person or guardian to handle the affairs of an adult, unless that individual is incapacitated or has an intellectual or developmental disability. During the time that the conservatorship has been imposed, the 39-year-old pop icon has released four albums, toured, and had a successful four-year concert residency in Las Vegas, hardly the activities of an individual suffering from incapacity or a permanent mental disability.
However, there are times when a conservatorship is warranted or even necessary. In New York, the legal device equivalent to a "Conservatorship" is called a "Guardianship."
What Is a Guardianship? 
In New York, the legal process that allows a person to make decisions for another person is called a Guardianship. A Guardianship is a legal arrangement where a court gives one person the legal right to make decisions on behalf another person who is unable to decisions for themselves. A guardian may be necessary for a person who is a minor child, an incapacitated adult, or someone who is intellectually or developmentally disabled. The person appointed to make decisions on behalf of another is called the "Guardian" and the person the guardian makes decisions for is called the "Ward" or "Guardianee." In order to become a guardian, you must be over the age of 18 and a legal resident or citizen of the United States. A criminal record may prevent someone from being appointed guardian. Ultimately, who can be appointed guardian is the for the judge to decide.
What Kinds of People Need a Guardianship? 
Children
Guardians are sometimes appointed for children, meaning people under the age of 18 who are not married or in military service. A guardian may be appointed when the child's parent is unavailable because of death, injury, illness, deportation, or some other reason. In those cases, the guardian will be given the same power as a parent would have to make decisions for his or her child. Guardians are also appointed for children who inherit $10,000 or more. The guardian may be the child's parent or some other adult. In those situations, a guardian will be given the authority to make financial decisions on behalf of the child. A guardianship for a child will normally end once the child turns 18.
Incapacitated Adults
Guardians can also be appointed for adults who need help taking care of themselves and/or managing their financial affairs. In those cases, the court will appoint an evaluator to investigate and assess the capability of the person. The evaluator will then report back to the court about whether or not a guardian is necessary. An adult may become incapacitated for a variety of reasons including injury or illness. A guardianship may be limited to a certain period of time.
Intellectually/Developmentally Disabled
Although most people over the age of 18 are able to make their own decisions, a person with a mental disability may not be able to, either because of an intellectual disability, a developmental disability or even a traumatic brain injury suffered in a fall, crash, or other accident. In order for this kind of guardian to be appointed, certification from a physician and a psychologist (or 2 physicians) must be submitted to the court certifying that the person has a disability and is unable to manage his or her affairs for that reason.
What Kinds of Things Do Guardians Decide for Their Wards/Guardianees?
A guardian may have guardianship over different aspects of the ward's life. The four types of guardians are:
Guardian of the person: handles life decisions such as education, health care, and welfare decisions
Guardian of the property: handles financial decisions such as money, Investments, and savings (must file annual report about the prop)
Guardian of the person and property: handles life decisions and financial decisions
Guardian ad litem: is assigned by a judge to act for a person during a court case when they cannot defend their rights or protect their own interests
How Is a Guardian Appointed? 
In order to get a guardian appointed, a petition for guardianship must be filed in either Family Court, Supreme Court, or Surrogates Court depending on the type of guardianship sought. The petition is usually filed by a child's parent, another adult, or a social services agency. Once the petition is filed, a hearing is held before a judge where the petitioner submits evidence about why a guardian is necessary. The judge will officially appoint a guardian by issuing "letters of guardianship" outlining what the guardian is allowed to do.
References:
https://www.npr.org/2021/07/14/1015949197/britney-spears-conservatorship-case-live-updates
https://apnews.com/article/britney-spears-conservatorship-hearing-575ce4b7be0465603ad2e0e5df970809