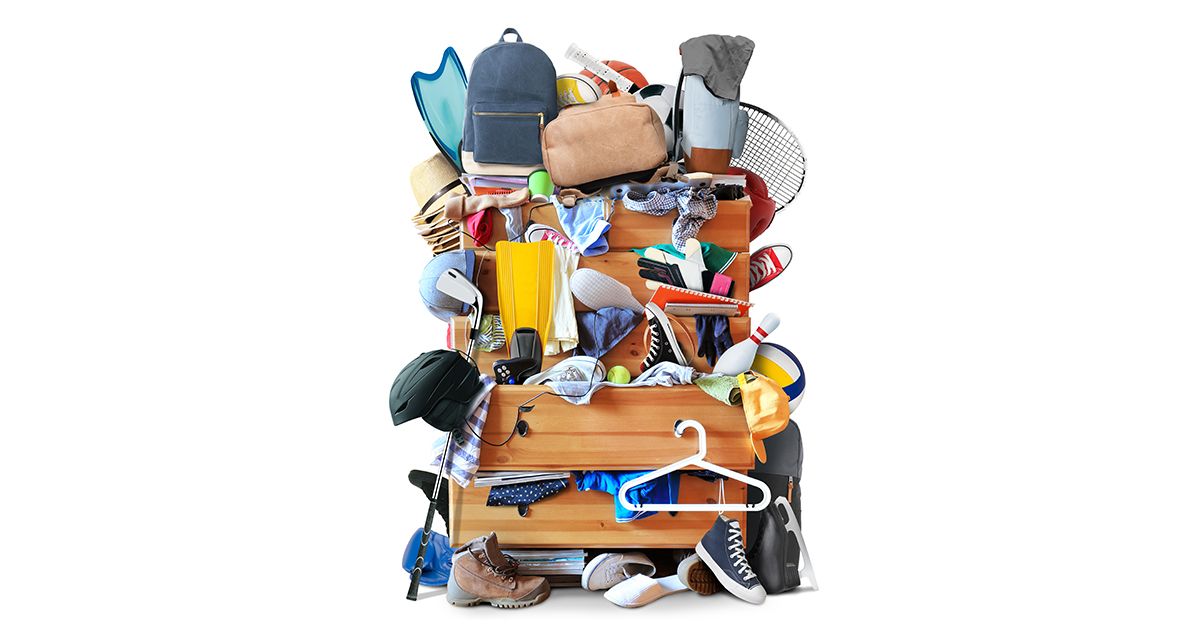 Falling TVs, Dressers, Cabinets and Furniture Causing Deadly Injuries to Children
Albany Personal Injury Attorneys Explain Hazards of Unsecured Furniture Falling on Young Children
There is a hidden hazard affecting children in homes, schools and daycares—the danger of furniture and appliance tip-overs. Unfortunately, there is no law to protect children from this danger, and while some manufacturers are recalling and redesigning their products, there remain millions of unsafe dressers, cabinets and TVs in our homes and communities. Tip-over accidents involving unsecured or poorly maintained furniture, televisions, wall tables, and cabinets, just to name a few, are preventable for the most part. Why then, are so many children falling victim to these accidents, which often result in serious injury or tragic death?
Dangerous Products
According to a 2018 study by the Consumer Product Safety Commission (CPSC), television, furniture and appliance tip-overs send over 28,000 people to the emergency room every single year, including 14,000 children, and cause the death of 150 children annually. Children have the highest rates of injury. Such startling, yet completely preventable statistics, are what have provoked the CPSC to create a nationwide campaign for educating consumers on the importance of securing furniture and TVs. This program, known as Anchor It is dedicated to the protection of consumers, and their children, all across the country and hopes to prevent future accidents of this kind from occurring.
Recent Cases
Some may recall the astonishing video published by The Washington Post of a 2-year-old boy saving his twin brother from a fallen dresser in their home. The pair luckily escaped unscathed. Unfortunately, other children have not fared as well. In 2016, the infamous furniture manufacturer Ikea recalled over 35 million dressers after numerous children died and hundreds of others were injured in tip-over accidents and paid $50 million to settle lawsuits filed by three families. In addition to personal injury and wrongful death lawsuits, a class action was filed resulting in Ikea issuing refunds for the defective furniture products and distributing over 300,000 anchoring kits. This week, Ikea agreed to pay $46 million to the parents of a California toddler who was killed after a dresser tipped over in 2017.
While such cases have created a buzz around the importance of securing and anchoring furniture such as dressers and cabinets, especially in locations highly frequented by children, accidents are still occurring all over the country. For example, an 8-year-old girl in Orange County tragically died after a wall cabinet, in her own classroom, detached from the wall and collapsed on her causing severe head trauma. 
Protect Your Children
You can never be too cautious when it comes to the safety of a child. Whether you are in a home, school, or daycare setting, be sure to conduct regular safety checks of the space and look for any potential threats from unsecured TVs, furniture and cabinets that may fall and injure children. Families with children who have suffered injuries in tip-over accidents may be able to seek compensation through a personal injury claim.