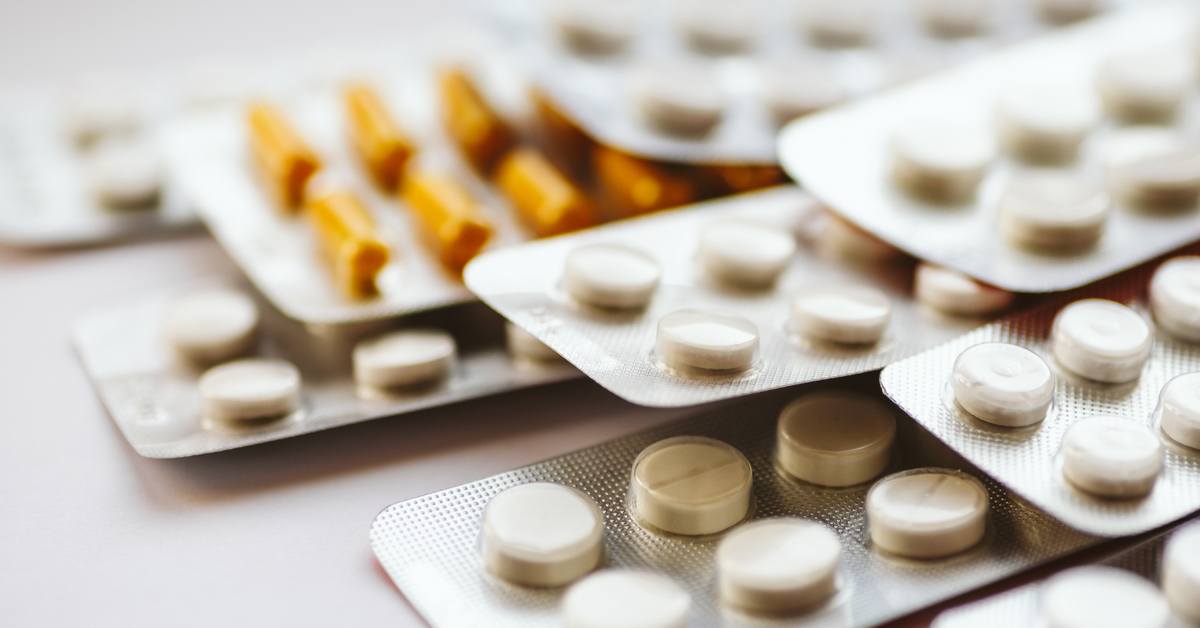 How Some Nursing Homes Abuse Antipsychotic Medication
If you have ever had to go through the process of moving a loved one to a nursing home, then you know how difficult it can be. Between the emotional reactions to the changes happening on all sides, the work it takes to find the right nursing home and the complicated medical questions that tend to accompany this transition, it can often be difficult to be sure that you are making the right choice. Since nursing home abuse and neglect is a widely known phenomenon, that pressure can feel very intense sometimes. It helps when you understand what to look for and how to protect your loved ones going into the future so you can make sure they are well cared for at all times.
Nursing home abuse and antipsychotic medication
Many of the obvious signs of physical abuse, such as bruises, anxious behavior and depression, are fairly easy to spot. Other signs of abuse or neglect can be more subtle. This includes the over-prescribing of antipsychotic drugs that can cause severe psychotropic side effects to seniors with dementia when those drugs have not been approved for the condition.
You may wonder how common this particular form of abuse is in today's nursing homes. CBS News investigated the issue by examining the data from about 10 years ago, and they found over 300,000 cases of antipsychotic drugs that were never approved for dementia being used on elderly dementia patients in nursing homes. This happened over the two-year period following the FDA warning against the over-prescription of antipsychotics on dementia patients.
More facts about the overuse of antipsychotic medication
It's easy to think that a problem this clearly identified would have been dealt with swiftly, but a follow-up report by the AARP in 2014 follows several sources of data about the problem, and it also presents a range of updated facts that anyone with a loved one in a nursing home should know:
As many as one in five nursing home patients are given unnecessary and dangerous antipsychotic medications.
Kickbacks to doctors for prescribing these drugs and aggressive marketing to nursing homes resulted in the "largest drug fraud settlement in history" in 2013.
These medications are designed for people with severe mental illnesses like schizophrenia. In an elderly dementia population, they produce anxiety, distress, confusion, disorientation and even death.
If you believe that your loved one has been prescribed antipsychotics that he or she does not need by a nursing home, you should document everything that concerns you and contact a lawyer. That way, you can find out whether or not there are legal measures you can take to address costs such as moving them to a new facility and medical expenses from the improper treatment.
Posted By Dreyer Boyajian LLP