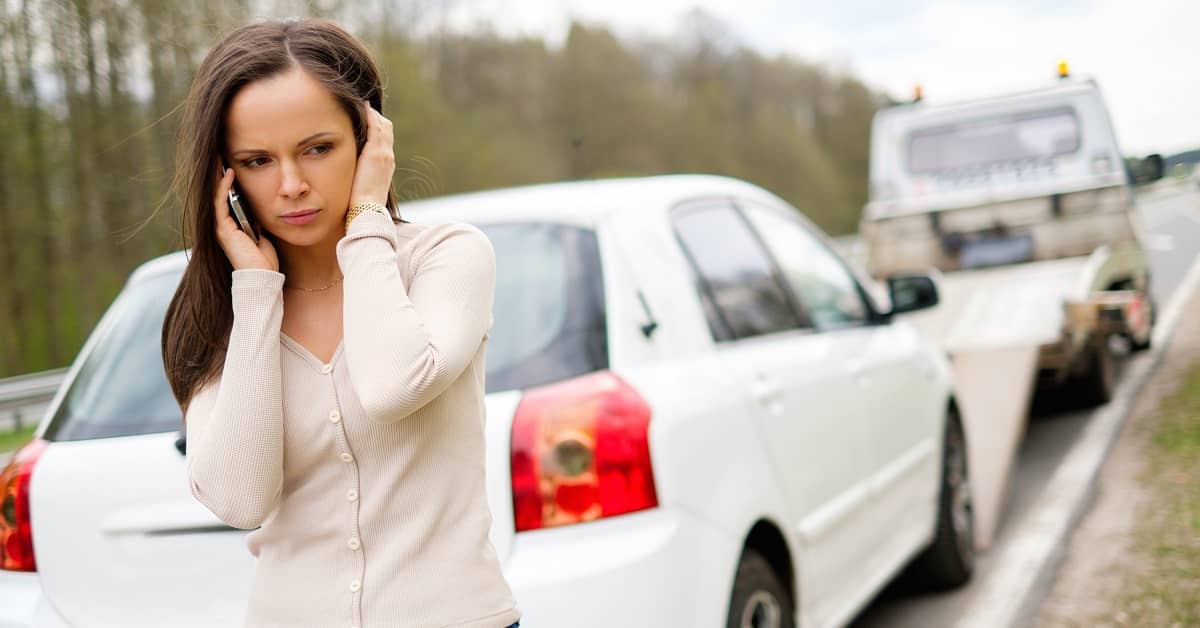 What Is a Good Settlement for a Car Accident?
When you get injured in a car accident, the amount of compensation can have a drastic impact on your physical recovery, emotional well-being and financial stability. The out-of-pocket costs can be substantial, and traumatic injuries can cause pain and suffering, emotional trauma, and other non-financial losses as well.
It is extremely important to recover the compensation you deserve. So, what is a good settlement for a car accident?
A good settlement for a car accident is one that fairly compensates you for your accident-related losses. When you have a car accident claim, your compensation is based on your losses. The fact that you receive more or less than someone else does not mean that you receive a good or bad settlement.
Your case is unique to you. A New York auto accident attorney can help you pursue a settlement that fairly compensates you for your injuries and losses.
5 Factors to Consider When Evaluating a Settlement Offer
There are several important factors to consider when deciding whether to accept a settlement offer after a car accident. Once you accept a settlement, you cannot go back and ask for more; you need to be absolutely certain that you are making an informed decision.
Five of the most important considerations in your decision include:
1. Are You Limited By New York's "No Fault" Insurance Law?
New York has what is known as a "no fault" insurance law. Under this law, you are required to file a claim under your own personal injury protection (PIP) policy after a car accident. You can only file a claim against the at-fault driver if you have suffered a "serious injury" as defined by law.
"Serious injuries" are those that result in disability, disfigurement, dismemberment, or loss of a fetus. Examples include broken bones, severe burns, and loss of limbs.
You may be entitled to a higher amount of compensation in a fault-based claim. However, if you haven't been diagnosed with a serious injury, filing a PIP claim may be your only option. Your settlement will likely be capped at your policy limit ($50,000, if you carry the mandatory minimum coverage).
2. What Are Your Out-of-Pocket Costs to Date?
When evaluating a settlement offer, you need to have a comprehensive understanding of your current out-of-pocket costs. These include:
Medical bills
Prescription costs
Repair bills for your vehicle
Other out-of-pocket costs
Loss of income and benefits
All of these costs should be accounted for in your settlement. You will want to collect your medical and employment records, gather your bills and receipts, and review your account statements to make sure your settlement offer includes compensation for these financial losses.
3. How Much Will the Accident Cost You in the Future?
In addition to adding up your financial losses to date, you also need to know how much the accident is going to cost you in the future. Your settlement should include compensation for your future out-of-pocket costs and lost earnings as well. If you have been seriously injured, these could far exceed the costs you have already incurred.
4. What Constitutes Just Compensation for Your Pain and Suffering (and Other Non-Financial Losses)?
If you have a claim outside of PIP, you can also seek financial compensation for your pain and suffering, emotional trauma, post-traumatic stress, loss of consortium, and other non-financial losses. You will need to make sure your settlement includes compensation for these losses – both through the date of your settlement and into the future.
How do you calculate financial compensation for your non-financial losses? Working with an experienced attorney is crucial, as your lawyer can assess your injuries and consult with experts to determine the full compensation you deserve.
5. What Are Your Chances of Recovering More If You Reject the Offer?
Finally, when deciding whether a settlement offer is good enough to accept, you also need to evaluate your chances of recovering more if you reject the offer. Is the insurance company likely to keep negotiating? Or will you need to take your claim to court?
Once you reject a settlement offer, the offer is off of the table. This is very important to remember. While you need to be careful to avoid settling for less than you deserve, you need to be equally careful to avoid rejecting an offer that provides adequate compensation for your accident-related losses.
Contact a New York Auto Accident Attorney Today
For more than 30 years, Dreyer Boyajian LLP has been providing compassionate counsel and relentless representation to those who have been injured in auto accidents. We pursue compensation that enables our clients to recover physically, emotionally, and financially.
If you have been injured in a car accident and have questions about what constitutes a fair settlement, we invite you to call a New York auto accident attorney at (518) 463-7784 today for a free consultation. Dreyer Boyajian LLP serves clients in Albany, Schenectady, Troy, Saratoga Springs, and other areas.