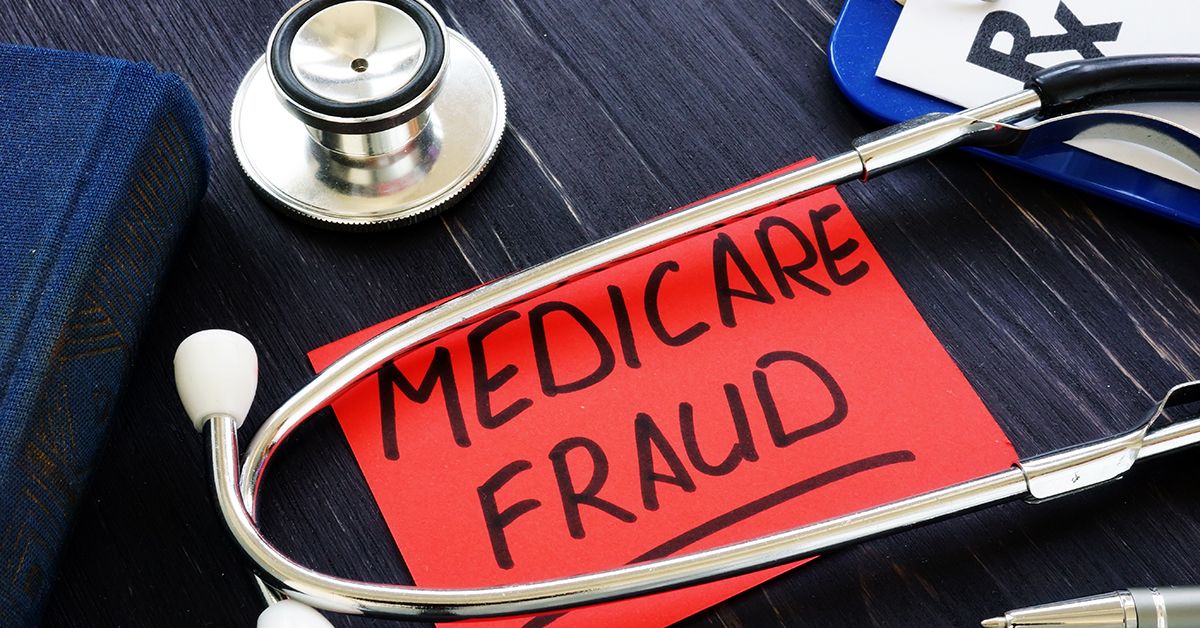 Medicare Advantage Plans Defraud the Federal Government Out of Millions
November 7, 2019
With the help of whistleblowers, the federal government has been able to recoup millions from companies overbilling Medicare Advantage plans. Medicare Advantage plans (commonly known as Medicare Part C or managed care) allow companies to receive a fixed amount of money per patient through monthly capitated payments. Unlike traditional plans that are based on a fee-for-service model, Medicare Advantage pays a per-person fee to health insurance plans to provide care to its enrollees. Medicare Advantage plans are operated by private companies and are paid based on the health status and demographic information of their enrollees. Some companies have exaggerated the illnesses of their patient populations by submitting false diagnosis codes, upcoding, or billing for medical conditions the enrollees do not actually have, increasing the capitation payments to the companies from Medicare.
In October 2018, the government secured a $270 million false claims settlement with HealthCare Partners Holdings LLC dba DaVita Medical Holdings LLC. Healthcare Partners allegedly instructed its physicians to use improper diagnosis codes in order to obtain higher reimbursement rates through Medicare Advantage plans. The whistleblower, a former employee, secured a $10 million award by suing the company on behalf of the federal government.
In August 2019, a whistleblower recovered a $850,000 award after bringing a false claims lawsuit against Beaver Medical Group L.P. The government settled the case for $5 million based on allegations the company submitted additional diagnosis codes to Medicare Advantage plans in order to increase payments from Medicare.
Another federal lawsuit brought by a whistleblower is currently pending in Buffalo, NY and alleges Group Health Cooperative, based out of Seattle, falsely adjusted the Medicare risk score of its patient population, causing the insurer to receive higher payment rates. The whistleblower is a former medical billing manager and alleges the company defrauded Medicare out of $8 million.
Through its qui tam provisions, the federal False Claims Act allows private citizens to step into the shoes of the federal government and sue on the behalf of the United States. Whistleblowers are instrumental in identifying and reporting fraud against the federal government and may share in the proceeds of a successful recovery. In 2018 alone, the federal government has been able to recover $2.8 billion through the False Claims Act.