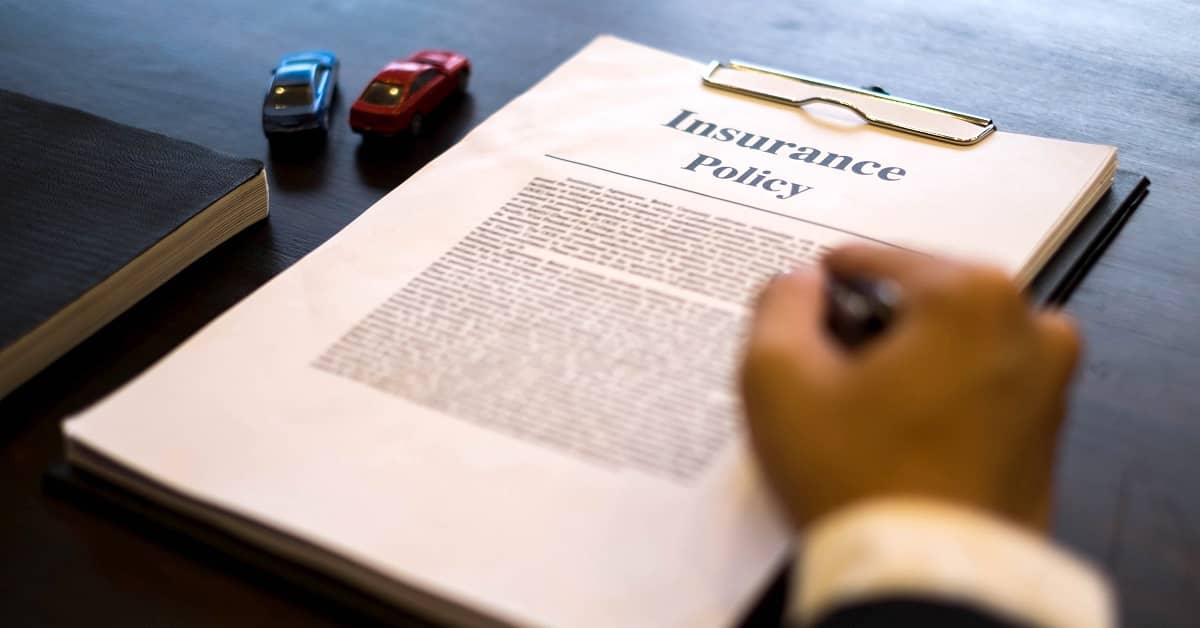 Does a Car Accident Settlement Include Pain and Suffering?
Victims of car accidents frequently experience physical pain and emotional distress. Sometimes these issues resolve on their own, while in other cases the pain and suffering may be permanent.
No matter how long you are in pain and no matter how long you struggle to cope with the traumatic effects of the accident, it is important to make sure you recover the compensation you deserve. However, compensation for pain and suffering is not guaranteed as part of a car accident settlement.
Several different factors will determine whether you are able to recover damages for pain and suffering after a car accident. These include:
Whether you have suffered a serious physical injury
Whether someone else was at fault for the accident
Whether the evidence supports your claim for pain and suffering damages
AND
Whether the insurance company agrees to compensate you fairly for pain and suffering and other losses
The car accident lawyers at Dreyer Boyajian LLP can assess the severity of your injuries, determine who is at fault for the accident, calculate your damages, and pursue the compensation you deserve. Contact us today for a free case evaluation.
Did You Suffer a Serious Physical Injury in the Car Accident?
New York has what is known as a "no fault" auto insurance law. This law ensures that car accident victims can secure coverage under their personal injury protection (PIP) policies regardless of who is to blame.
However, PIP does not provide coverage for pain and suffering. In order to seek coverage outside of PIP (i.e., under another driver's insurance policy), you need to be able to prove that you suffered a "serious" physical injury in the crash.
What qualifies as a "serious" injury? Some examples include:
Bone fractures
Dismemberment or significant disfigurement
Permanent loss or significant limitation of a bodily organ, function, or system
Loss of a fetus
Injury or impairment that prevents you from performing "substantially all of the material acts which constitute [your] usual and customary daily activities" for at least 90 days
When seeking fault-based compensation for a serious injury, your medical records will be key evidence in support of your claim. As a result, it is extremely important to see a doctor promptly and continue to follow your doctor's advice throughout your recovery.
Was Someone Else at Fault for the Accident?
In addition to proof that you suffered a serious injury in the crash, recovering compensation for your pain and suffering also requires proof that someone else was at fault. While this is usually the other driver, there are several other possibilities. Determining who is responsible for a car accident requires a thorough investigation, and it is important that this investigation take place as soon as possible.
Is your insurance company's investigation enough? In a word, "No." Your insurance company will be investigating with its own interests in mind, and it will not be focused on gathering all of the evidence that is required to prove liability for the collision.
To prove liability, you will need to engage a law firm to not only investigate the scene of the crash, but to gather evidence from other sources as well.
Can You Prove That You Are Entitled to Pain and Suffering Damages?
Let's assume you have a fault-based claim for a serious injury. At this point, it is time to focus on proving your claim for pain and suffering damages.
How do you prove pain and suffering? Several different types of evidence can be used to demonstrate the non-economic impacts of a car accident. In order to seek a settlement that includes compensation for your pain and suffering, your attorney will likely gather and review evidence such as:
Medical records
Medical expert testimony
Testimony from friends and family
Records of your daily pain levels
Records of the daily impacts of your pain and suffering
Photos of your injuries and/or video evidence of their day-to-day effects on your life
When it comes to placing a dollar value on your pain and suffering, there are two primary options. One option involves a calculation based on the financial costs of the accident, while the other applies a daily (or "per diem") rate to your non-financial losses. Determining which option to use – and using it correctly – requires the advice and representation of an experienced attorney.
Will the Insurance Company Agree to Compensate You Fairly?
Insurance companies are highly likely to dispute any and all fault-based accident claims. Even if they offer you a settlement, it is unlikely to include fair compensation for pain and suffering.
Before you agree to settle, it is imperative to consult a lawyer. An attorney can assess the offer, determine if it is fair, and negotiate with the insurer in an effort to settle your case for more.
If you have suffered a serious injury in a car accident, you do not want to leave money on the table. Seeking legal representation is the best way to prevent insurance companies from taking advantage of you.
Contact a Car Accident Lawyer Before You Settle
Many drivers are unaware of the full extent of their rights after a car accident. Although the no-fault law limits the circumstances in which you can sue, it is important not to assume that you can only file a claim with your own insurance company. Furthermore, you don't want to settle for less if you bring a fault-based claim.
Dreyer Boyajian LLP can help you understand your rights and pursue the full compensation you deserve. For more than 30 years, our law firm has advocated on behalf of clients who have had their lives turned upside-down by careless drivers. We have achieved millions of dollars in verdicts and settlements on behalf of clients in car accident claims.
Please call Dreyer Boyajian LLP at (518) 463-7784 today for a free case review. Our car accident lawyers serve clients throughout New York, including Albany, Schenectady, Troy, Saratoga Springs, and other areas.