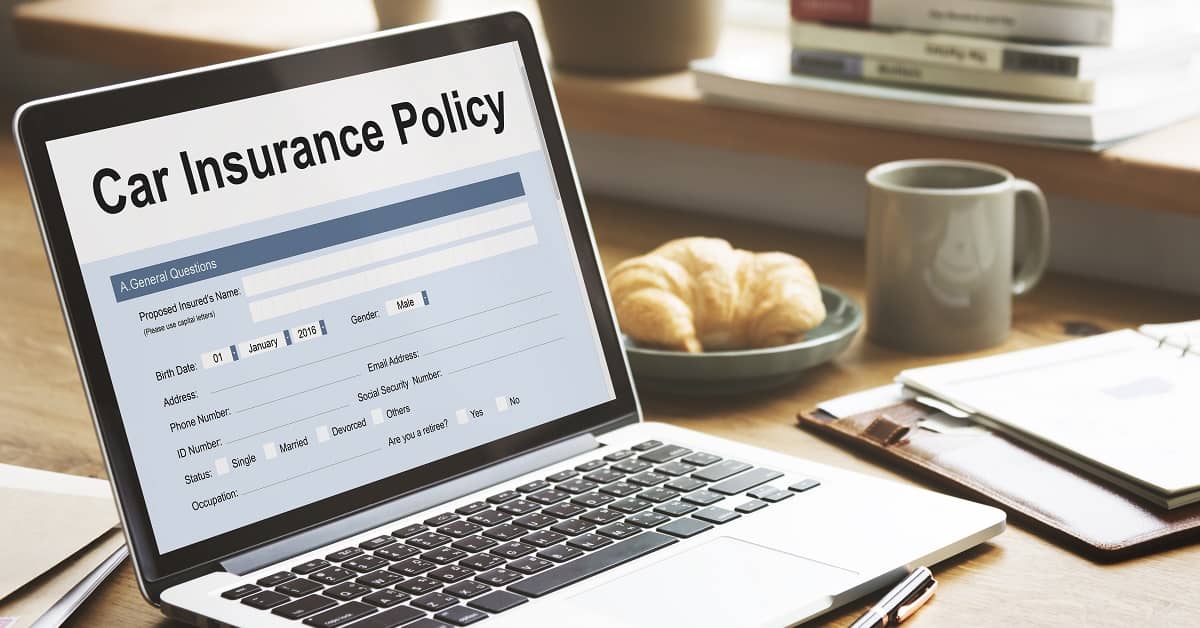 What Is PIP Coverage?
When you get injured in a car accident in New York, recovering your losses usually involves filing an auto insurance claim. While most people assume this means filing a claim against the other driver (if the other driver was at fault), this isn't necessarily the case under New York law.
In fact, in New York, you can only file a claim under an at-fault driver's policy if you suffer a "serious" injury in a crash. If none of your injuries qualify as "serious," you will be limited to filing a claim under your own personal injury protection (PIP) policy.
What Is Personal Injury Protection (PIP) Insurance?
Personal injury protection is a type of auto insurance that is mandatory under New York law. So, if you have auto insurance, you should have PIP coverage.
PIP coverage allows you to recover financial compensation for injuries you sustain in a car accident on a no-fault basis. What does this mean, exactly?
With no-fault auto insurance, you can file a claim regardless of who was at fault for a car accident. Even if you were at fault, you are still entitled to coverage under your PIP policy (with a few very narrow exceptions).
PIP covers the following losses if you are injured in a car accident:
Medical and rehabilitation expenses (per established fee schedules)
Other reasonable expenses (capped at $25 per day for up to one year)
Loss of income (up to 80%, capped at $2,000 per month for three years)
Additionally, no-fault PIP benefits are subject to a maximum coverage limit of $50,000 per person. So, if you have substantial medical bills, you may exhaust your PIP coverage fairly quickly. If this is the case, it is important to understand how the serious injury exception to the no-fault law may apply.
What If You Have a Serious Injury?
If you suffer a serious injury as defined by law in a motor vehicle accident, you can file a fault-based claim under the other driver's bodily injury liability insurance policy – provided the other driver was at fault. In addition to requiring PIP coverage, New York law also requires drivers to carry bodily injury coverage with minimum policy limits of $25,000 per person and $50,000 per accident for non-fatal injuries.
If the other driver does not have bodily injury liability insurance or if the other driver's coverage isn't enough, you can also file a claim under your uninsured/underinsured motorist (UM/UIM) policy. New York law requires the same minimum coverage amounts for UM and bodily injury. But, unlike PIP, filing a UM/UIM claim requires proof of fault. Furthermore, you can only file a UM/UIM claim if you have a serious injury.
Even if you have a serious injury, you are still required to use your PIP coverage. You should file a claim promptly, and you should also speak with a lawyer about your legal rights.
Despite the fact that PIP is no-fault auto insurance, securing coverage can still prove challenging. Additionally, if you have a bodily injury liability or UM/UIM claim (or both), you will need an experienced lawyer on your side to make sure you receive the full compensation you deserve.
What If a Third Party Is Liable for a Car Accident?
While most car accidents are the result of driver negligence, other factors can cause accidents as well. Examples include vehicle defects, road defects, and construction zone hazards.
If one or more of these factors contributed to the crash, you may be able to bring a third party claim against those responsible.
If you have a third party claim, you can still use your PIP coverage. Pursuing a successful third party claim takes time, and you should be able to secure PIP coverage relatively quickly. A lawyer can handle your PIP claim while your third party claim is pending. This can help you manage your expenses while you wait for the resolution of your claim against a vehicle manufacturer, road authority, or other third party.
PIP coverage should make it easy for car accident victims to recover compensation for their injuries. Unfortunately, knowing and exercising your rights under the no-fault law can be challenging.
Dreyer Boyajian LLP has extensive experience navigating car accident claims. We can help you receive the no-fault benefits you are due under PIP, as well as pursue compensation through a fault-based claim against the other driver or negligent third party if you have suffered a serious injury.
If you have questions about PIP auto insurance or filing a fault-based claim, please contact Dreyer Boyajian LLP at (518) 463-7784 today for a free consultation. Our car accident attorneys serve clients in Albany, Schenectady, Troy, Saratoga Springs, and other areas of New York.