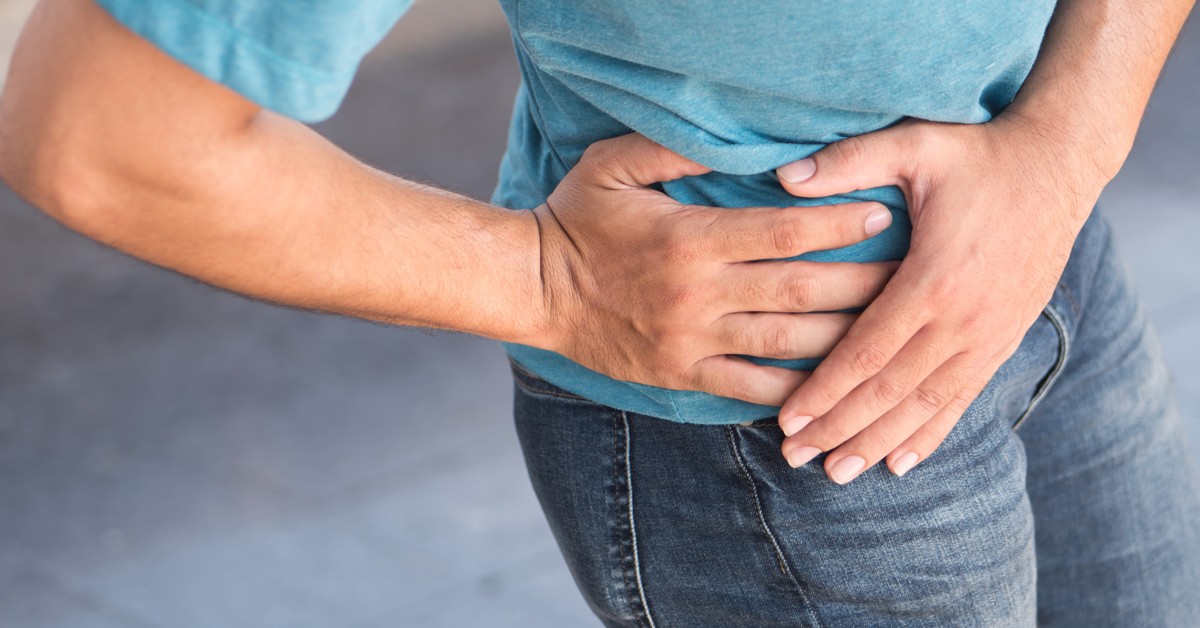 Stryker Recalls LFIT V40 Hip Implant Due to Dangerous Defects
Stryker has voluntarily recalled its Metal-on-Metal LFIT V40 Hip implant after it has been found to have a high rate of failure. It told the Food and Drug Administration (FDA) in 2016 that the taper lock portion of the hip implant was possibly susceptible to corrosion, which could cause a total failure of the hip implant. The consequences of a defective product of this design are often extremely hazardous to patient health.
Health issues caused by a defective LFIT V40 could include:
Metallosis or metal poisoning
Pain and swelling around the hip
Reduced mobility
Permanent nerve damage
Fluidic tumors near the hip
Death (from metallosis)
According to reports and patient complaints, the LFIT V40 can become defective as the corrosion of its taper lock worsens. The corrosion can start to spread microscopic shavings of metal into the surrounding tissue, which is the root of metallosis. If the corrosion is extensive, the joint itself may snap at the step.
To correct a defective LFIT V40, additional surgeries may be needed to extract it. Patients are put at additional risks whenever undergoing a surgery, and more complications could arise. If the problem is not identified through diagnosis soon enough, the flesh, tissue, bones, and muscles in the region could become necrotic and require surgical removal as well.
Compensation for Undue Harm
Patients who have been hurt by a defectively-designed LFIT V40 Hip implant may be able to seek compensation through a personal injury claim. There is currently an ongoing multidistrict litigation (MDL) effort against Stryker and the product's marketer, Howmedica Osteonics Corporation (HOC). This MDL effort is comprised of numerous lawsuits, all originating from the various health concerns caused by defective hip implants.. Every patient with a metal-on-metal Stryker hip replacement product is encouraged to talk to their doctor about potential issues and warning signs.
To find out if you can fight for compensation for damages – such as hospitalization, pain and suffering, lost wages, and more – contact Dreyer Boyajian LLP and our Albany defective medical device attorneys. We bring 30+ years of legal experience, backed by more than $100 million in verdicts and settlements for our clients, to each case we manage. With our help, you can learn if you can opt into the MDL against Stryker, or if you can create a unique claim of your own.