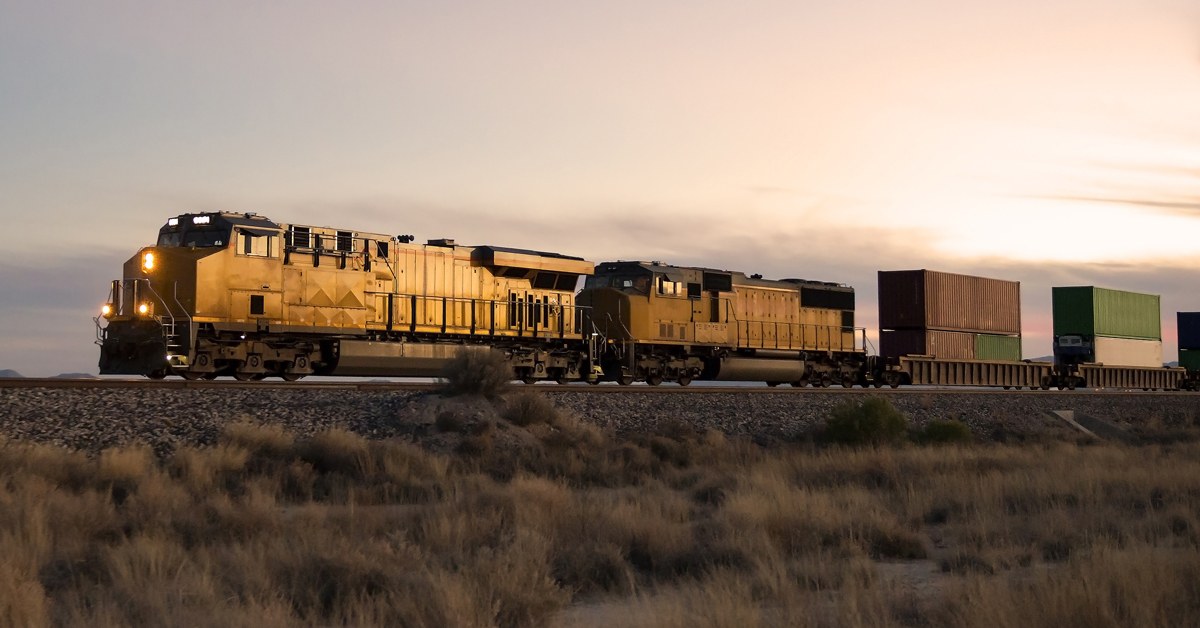 Train Derails Spilling 4,000 Gallons of Diesel Fuel into Delaware River
A 63-railcar New York Susquehanna & Western Corp. train derailed on August 9, 2018 at 2:30 a.m. just above the Hale Eddy Bridge on the West Branch of the Upper Delaware River, spilling up to 4,000 gallons of diesel fuel into the river. At least two cars were partially submerged in the river. Only a few hours later, highly visible diesel fuel slicks and strong fuel odors were present near Lordville, NY, more than 20 miles downriver. The train was carrying various types of waste, including sulfuric acid and radioactive contaminated soils.
Petroleum Spill in a Scenic Fishing Destination
The West Branch of the Delaware River is a premier spot for fly fishermen. The scenic river, which forms the border of New York and Pennsylvania, is home to wild rainbow and brown trout. It is regularly maintained as a special trout fishing area, and it has a long history of trout fishing, dating back to the mid-19th century. Summer is a high-rain season for the West Branch, which could cause diesel fuel to move downriver at a higher than normal rate due to increased water flow.
Diesel fuel, commonly used in freight trucks, trains, buses, and some cars, is a petroleum-based product. It is a distillate fuel, which the U.S. Energy Information Administration defines as petroleum, fraction produced in conventional distillation operation, involving the purifying of gasoline through heating it. Diesel fuel contamination in US waterways like the West Branch is potentially severely harmful to aquatic life. If trout come into contact with oil, they may experience reduced growth, changes in heart and respiration rates, fin erosion, reproductive impairment, and other negative effects. Oil also adversely affects trout eggs and larvae.
Cleaning Up the Mess
Numerous state and federal agencies are responding to the spill, including the New York State Department of Environmental Conservation and the U.S. Office of Homeland Security. The nature and extent of the cleanup is unknown at this time, however, there are there are potential remedies for individuals harmed by the oil spill in the West Branch. Under New York law, municipalities, landowners and businesses have a private right of action against the party responsible for the oil spill and can recover monetary damages. New York Navigation Law Section 181, known as the "Oil Spill Law", provides that any person who has discharged petroleum onto land or water shall be strictly liable without regard to fault for all clean up and removal costs, as well as direct and indirect damages. Persons harmed by a fuel spill may bring claims against the liable party for costs associated with cleaning up or replacing contaminated property or water supplies, recovering loss of business income or governmental tax revenues, and recovery of natural resource damages.
If you suffered damages to your property or business as a result of the Delaware River West Branch oil spill, contact an experienced environmental attorney to learn about and protect your legal rights.