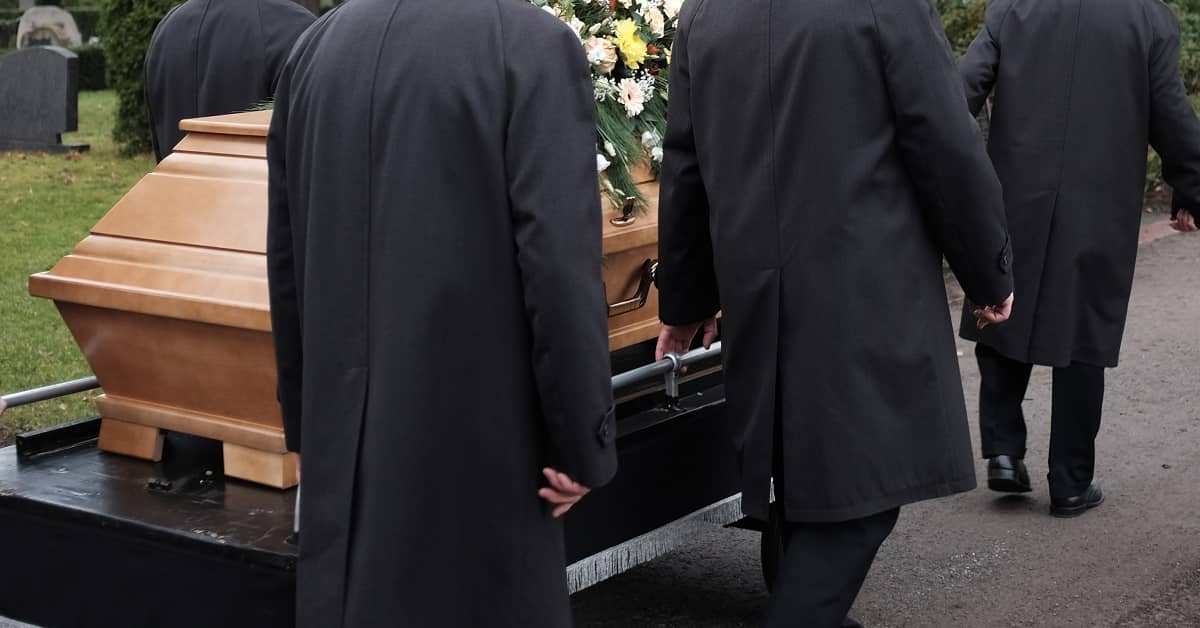 What Economic Damages Are Recoverable in Wrongful Death Claims?
In wrongful death claims, there are three types of damages available: economic, non-economic, and punitive. Economic and non-economic damages are "compensatory," meaning that they are intended to compensate the victim's family members for their tragic loss. Punitive damages are awarded in limited cases when the at-fault party's conduct was so egregious as to warrant punishment.
Economic damages encompass the financial losses that stem from the victim's untimely death. In New York, families can file a wrongful death claim to recover economic damages. A separate claim, known as a survival action, can be filed by the victim's estate to recover costs incurred prior to death.
Many cases of wrongful death involve both of these types of claims. An experienced attorney at Dreyer Boyajian LLP can discuss your case for free, calculate your losses, and pursue fair compensation on behalf of your family.
Economic Damages in Wrongful Death Claims in New York
In a wrongful death claim, the victim's personal representative must seek economic damages on behalf of the victim's estate. These damages will ultimately be distributed to the appropriate family members.
The economic damages that can be recovered in wrongful death claims in New York include:
Loss of Future Income
New York law allows the victim's estate to recover compensation for the loss of future earnings resulting from the victim's untimely passing. The calculation of future earnings is based on several factors, including the victim's age, occupation, and wage or salary at the time of death. The calculation also takes into account any increases in earnings the victim may have received during his or her lifetime.
Loss of Future Benefits
In addition to lost future income, the victim's personal representative can also seek to recover lost future benefits through a wrongful death claim. This includes all benefits that the victim would have received had he or she been able to work through the age of retirement. Common benefits include health insurance, pension payments, and retirement plan contributions.
Loss of Inheritance
New York's wrongful death law entitles eligible family members to recover economic damages for their loss of inheritance. Through the personal representative's claim, eligible family members can seek compensation not only for their loved one's loss of future earnings and benefits, but also any additional loss of appreciation or wealth.
Funeral Costs
It is no secret that funerals can be inordinately expensive. When a person dies as a result of another party's negligence, the personal representative is able to recover funeral costs on behalf of the estate. This includes all service fees, transportation costs, use of the funeral home and other facilities, embalming, flowers, invitations, and other items.
Burial or Cremation Costs
A wrongful death claim can also seek compensation for the costs associated with burial or cremation. Similar to funeral expenses, this includes all costs associated with the victim's or family's preferred means of interment or other ceremony.
Loss of Household Services
The final major category of economic damages that are recoverable in wrongful death claims is the loss of household services. If the victim provided services such as childcare or home maintenance, then the value of these services can (and should) be calculated and incorporated in the personal representative's claim as well.
Economic Damages in Survival Actions in New York
A survival action is technically a separate legal proceeding from a wrongful death claim. However, as a practical matter, families will typically pursue both types of claims together.
As a result, in addition to the economic damages that are recoverable in wrongful death claims, the victim's personal representative can also seek compensation for:
Medical Expenses
If the victim received medical treatment prior to his or her death, the costs associated with that care can be recovered through a survival action. This applies to any treatment rendered for the injury that resulted in the victim's death.
Loss of Income and Benefits
If the victim survived for a period of time prior to succumbing to his or her injury, a survival action can pursue compensation for the victim's loss of income and benefits prior to death. These economic damages are based on the actual income and benefits the victim would have earned had he or she been able to work.
Speak with a New York Wrongful Death Attorney Today
The financial costs of losing a loved one can be substantial. However, in most cases economic damages will represent only a fraction of the compensation that can be recovered.
If your family member died due to the negligence of someone else, it is important to contact a wrongful death lawyer as soon as possible. Dreyer Boyajian LLP has extensive experience handling wrongful death claims, and we can pursue fair compensation on your behalf and on behalf of your loved ones.
Please call Dreyer Boyajian LLP at (518) 463-7784 today for a free case review. Our wrongful death attorneys serve clients in Albany, Schenectady, Troy, Saratoga Springs, and other areas of New York.