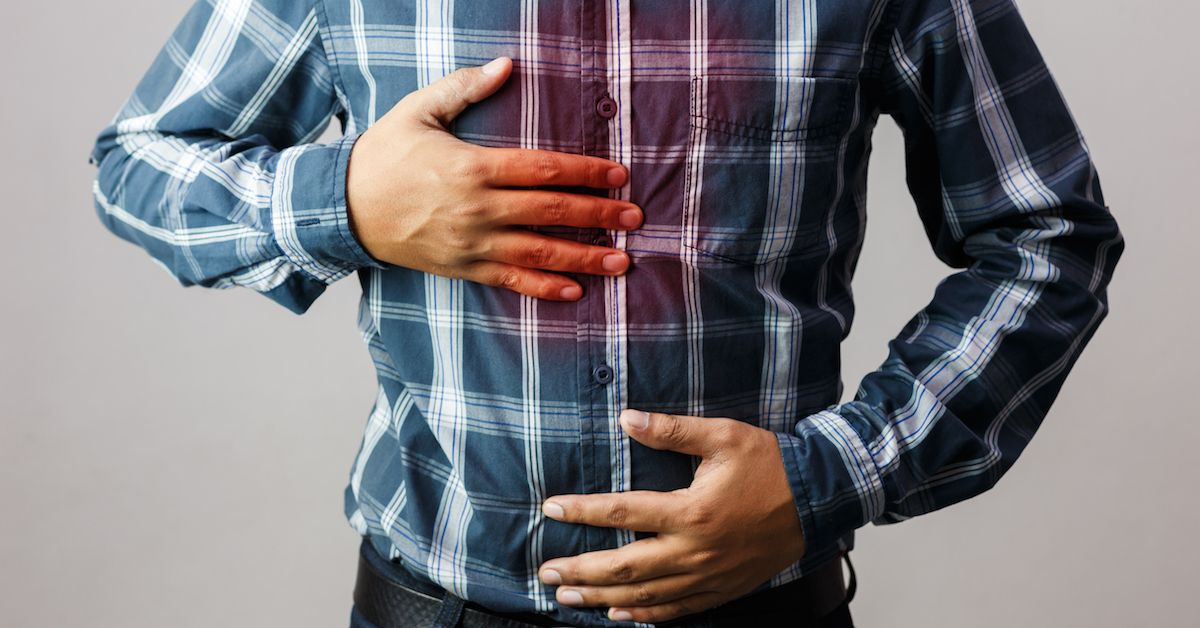 What Does the Zantac Recall Mean for Me?
The U.S. Food and Drug Administration is recalling all Zantac and ranitidine (its generic) from store shelves and advising consumers to stop taking the drugs immediately. Recent testing of ranitidine, which is commonly used to treat heartburn, may contain hazardous levels of a compound that can cause cancer.
The recall may protect the public from taking Zantac now. But what about consumers who have already been taking Zantac, sometimes every day for years?
Naturally, the first reaction anyone has when a drug they take is recalled is to panic. Over-the-counter and prescription drugs are designed to be taken regularly, so your concern is more than understandable. The first step is to understand why Zantac is being recalled. Next, if you or a loved one has developed cancer associated with Zantac, it may be in your best interest to contact us online or by phone at (518) 463-7784.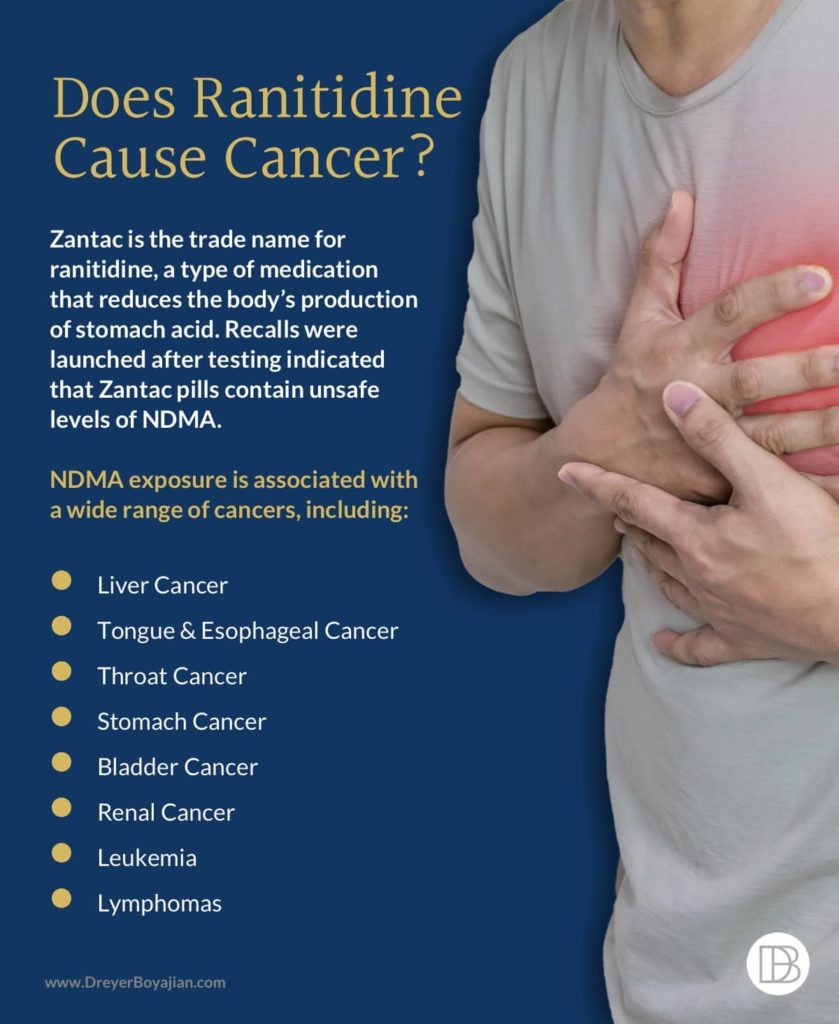 Understanding Your Risk
Zantac is the trade name for ranitidine, a type of medication that reduces the body's production of stomach acid. For years, it has been one of the most popular over-the-counter medications for relieving occasional heartburn.
The FDA issued a warning and manufacturers began voluntary recalls last year when testing indicated that Zantac pills contain unsafe levels of NDMA (N-nitrosodimethylamine), a volatile organic compound. According to the World Health Organization, NDMA is "a potent carcinogen in experimental animals," and it is "probably carcinogenic to humans."
NDMA breaks down when exposed to light and heat. Testing by the FDA and third-party labs has found that NDMA levels in these medications increase despite storage under recommended conditions.
The impact of NDMA on the body is well understood. NDMA exposure is associated with a wide range of cancers, including:
Liver cancer
Tongue and esophageal cancer
Throat cancer
Lung cancer
Stomach cancer
Bladder cancer
Renal cancer (cancer of the kidneys)
Leukemia
Lymphomas
Ranitidine was also previously available as a generic medication. The FDA recall includes OTC and prescription formulations of ranitidine as well.
What Should I Do If I Take Zantac?
In addition to recalling all Zantac and ranitidine drugs on store shelves, the FDA is advising patients who take these medications to stop and ask their doctor about alternative options for treating heartburn and other issues. The risk of cancer increases with cumulative exposure to NDMA.
So, if you have frequently take Zantac for heartburn, your best course is to contact your doctor to discuss alternative medications and other options for preventing and relieving heartburn. This is not a decision you should make by yourself, especially if you have been prescribed ranitidine for a chronic condition.
If your loved one takes Zantac or generic ranitidine and his or her drug regimen changes, it is important for you to be aware of this change. You may be able to provide helpful information to an attorney should your family member later develop cancer that may be attributable to Zantac.
Always visit your doctor if you experience new health issues or you suspect something is wrong. Cancers progress at different rates, so timely intervention is imperative.
What Should I Do If I Still Have Zantac in My Home?
Although it may seem like the safest course of action, DO NOT THROW AWAY THE MEDICATION. If you or a loved one suffers adverse effects from taking Zantac, proving that you purchased the medication may support your claim.
Instead, take these steps to secure the medication and protect your rights in the event that you pursue legal action:
If you always keep over-the-counter and prescription drugs in the same place in your home, such as a medicine cabinet, a drawer in your bathroom vanity, or a kitchen cupboard, place the Zantac elsewhere so you don't take any pills out of habit.
Place a lock or latch on the place where you choose to store it.
Make a note of where you stored the medication, in the event that your attorney asks you to furnish it as part of your case.
Keep any receipts showing that you purchased Zantac. If you were prescribed Zantac or another ranitidine medication, check your medical records or ask your doctor for copies.
With any dangerous drug case, your health and the health of your loved ones should be your top priority. However, you can also take steps now to protect a potential claim should you or your family suffer harm from the medication.
What Should I Do Next?
Research on the dangers of NDMA in Zantac is still ongoing. It is not certain if previous lots of Zantac contained dangerous doses of the toxin, or how much. Therefore, being proactive about your health and thoroughly documenting your use of Zantac or generic ranitidine is crucial. The same is true for any loved ones you know who take Zantac.
If you or a loved one has been diagnosed with cancer or suffered other serious side effects of Zantac, don't hesitate to contact Dreyer Boyajian LLP by calling (518) 463-7784 today. Our attorneys in Albany and Saratoga Springs have extensive experience with defective product cases, including those involving dangerous drugs. Your initial consultation is free, and you don't owe us a cent until we prevail in your case.