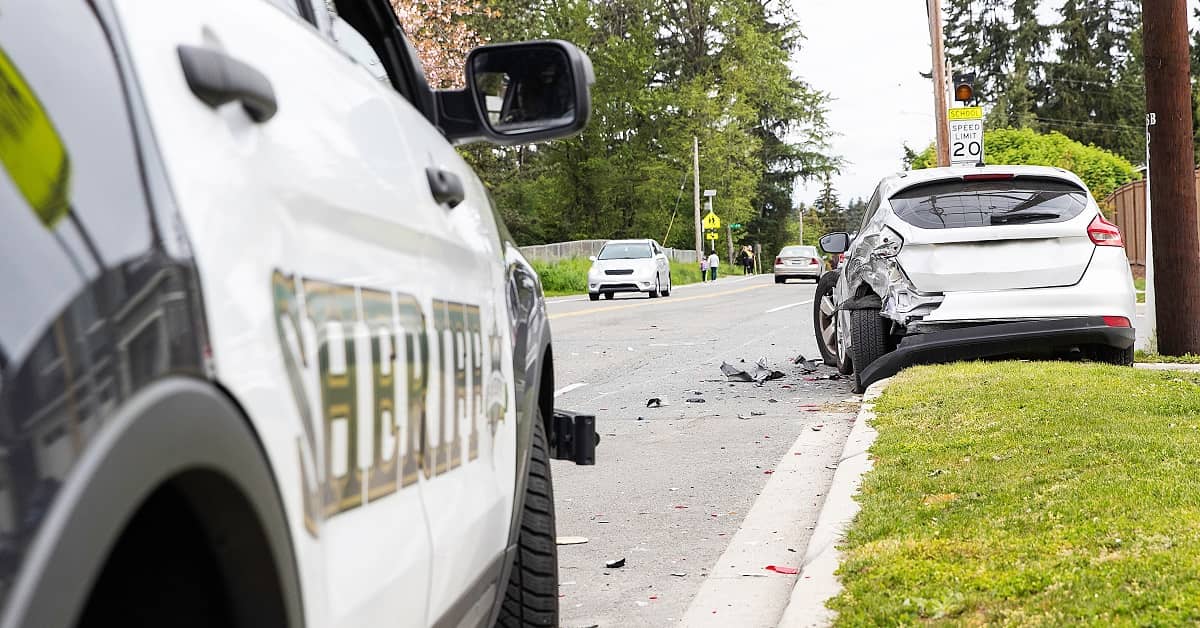 Serious Injuries After Rear-End Collisions
Rear-end collisions can cause serious harm. Injuries from these accidents can be expensive to treat, and they can often lead to chronic pain, physical disabilities, and other long-term consequences.
As a result, securing just compensation is an important part of the recovery process. Accident victims must rely on experienced car accident attorneys to help them recover fault-based compensation.
Understanding the Significance of 'Serious Injuries' Under New York's No-Fault Auto Insurance Law
New York has what is known as a "no-fault" auto insurance law. Under this law, injured drivers have the right to receive payment under their personal injury protection (PIP) policies regardless of who was at fault in an accident. However, New York's no-fault auto insurance law also limits injured drivers to recovery of select losses via PIP coverage – unless they can prove that they have suffered a "serious injury."
In accident cases involving serious injuries, injured drivers can seek auto insurance coverage outside of PIP. Specifically, they can seek coverage under (i) the other driver's bodily injury liability (BIL) policy, (ii) their own uninsured/underinsured motorist (UM/UIM) policy, or (iii) both BIL and UM/UIM. However, securing this coverage requires proof that the other driver was at fault in the rear-end collision.
What Constitutes a 'Serious Injury' in a Rear-End Collision?
While many different types of injuries can be considered serious from a medical perspective, only certain types of injuries qualify as "serious injuries" under New York's no-fault auto insurance law. In order to seek fault-based compensation after a rear-end collision, an accident victim must suffer:
A bone fracture;
An injury resulting in disfigurement;
An injury resulting in dismemberment;
Loss of a fetus;
"Permanent loss of use of a body organ, member, function, or system";
Permanent significant limitation of a body function or system; or
A "medically determined injury or impairment of a non-permanent nature which prevents the injured person from performing substantially all of the material acts which constitute such person's usual and customary daily activities for not less than ninety days during the one hundred eighty days immediately following the occurrence of the injury or impairment."
How Do You Prove Fault So That You Can Recover Compensation for a Serious Injury?
If your medical records show that you have suffered a serious injury as defined by the New York no-fault auto insurance law, then the next step is to prove that the other driver was at fault in the accident. While the trailing driver is usually at fault in a rear-end collision, you will need evidence of liability in your specific case in order to recover just compensation.
There are many ways to prove liability following a rear-end collision. For example, your attorney may be able to prove that the other driver was at fault through evidence such as:
Eyewitness testimony
Photos you or someone else took at the scene of the crash
The other driver's phone records (to show that he or she was distracted)
The police report
Vehicle inspection reports and repair records
Video footage of the crash captured by a traffic, surveillance, phone, or dash camera
Evidence collected by an investigator your attorney sends to the scene of the crash
Calculating Compensation for Serious Injuries Sustained in a Rear-End Collision
If you suffered a serious injury and your attorney can prove that the other driver was at fault in your accident, then the next step is to calculate what constitutes fair compensation for the losses related to the accident and your injuries. While PIP insurance only provides coverage for medical bills, lost wages, and certain other out-of-pocket expenses, filing a BIL or UIM claim (or both) affords the opportunity to fully recover your economic and non-economic losses.
This means that you will need to work closely with your attorney to calculate just compensation for your current and future:
Medical bills
Prescription medications, transportation, and other out-of-pocket costs
Loss of income
Loss of earning capacity
Emotional anguish
Pain and suffering
Disfigurement or dismemberment
Loss of companionship, consortium, and society
Loss of enjoyment of life
Recovering just compensation for serious injuries after a rear-end collision is not easy, but it can be done. To give yourself the best chance of recovering maximum compensation as quickly as possible, you should promptly discuss your case with an experienced New York car accident lawyer.
Seek Legal Assistance If You Were in a Rear-End Accident
Were you injured in a rear-end collision in New York's Capital District? If so, our lawyers can help you pursue the compensation you deserve.
For more than 30 years, Dreyer Boyajian LLP has been representing clients who suffer serious injuries in auto accidents. We have seen the impact careless drivers can have, and we are committed to fighting for justice on your behalf.
Contact Dreyer Boyajian LLP by calling (518) 463-7784 today for a free consultation. Our car accident attorneys serve clients in Albany, Schenectady, Troy, Saratoga Springs, and other areas of New York.