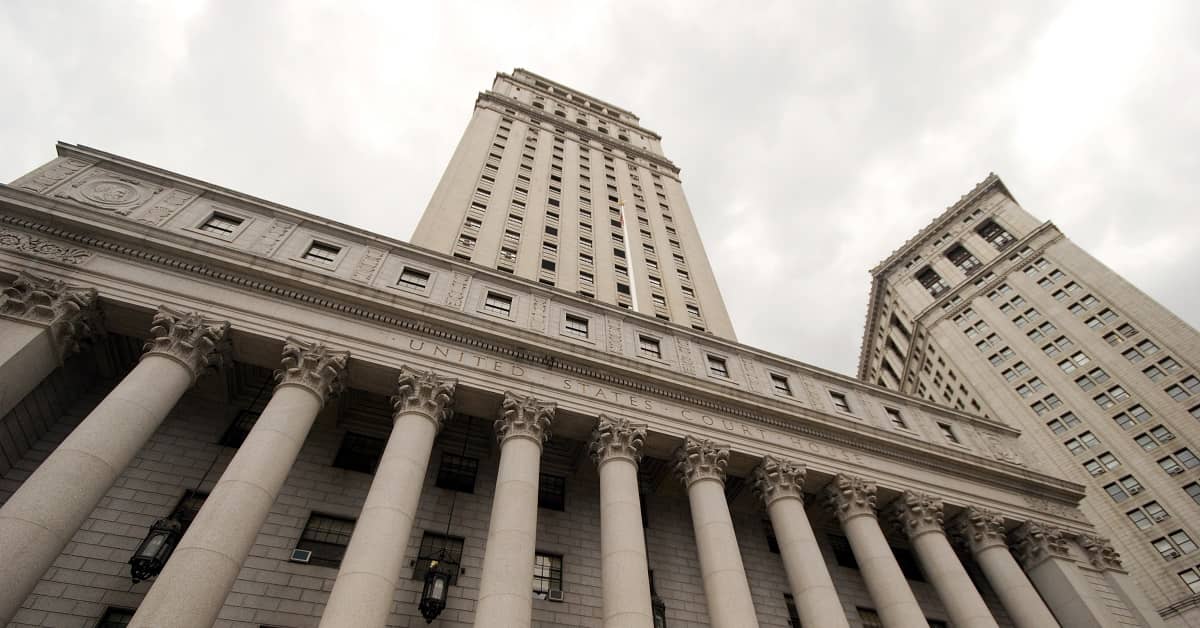 How Do I Start a Class Action Lawsuit in NY?
If you've been injured by a dangerous or defective product, if a company has taken advantage of you, or if you are a victim of discrimination or any other unlawful business practices, you may have questions about filing a class action lawsuit. Class action claims are different from other types of lawsuits filed by individuals, and it is important to know the specific rules and procedures that apply.
The New York class action attorneys at Dreyer Boyajian LLP can advise you of your options for filing suit. Contact us for free today, or keep reading for more information.
4 Steps to Start a Class Action Lawsuit in New York
Class action lawsuits are unique from other types of lawsuits in that you cannot pursue a claim on your own. However, you can start one on your own. In fact, many class actions start with just a single plaintiff taking action against corporate negligence or fraud.
Here are the steps involved in starting a class action lawsuit in New York:
1. Determine If You Have a Claim
First, you need to determine if you have a case. This involves engaging an attorney to assess your legal rights and conduct a thorough investigation.
At this stage, the steps are no different from the process of pursuing a lawsuit or insurance claim on your own. You need to know if you have a claim to file. If you do, you need to identify the liable party or parties.
There are several types of class action lawsuits. From claims involving asbestos and defective products to claims involving insurance fraud and housing discrimination, many different types of wrongdoing can give rise to class action litigation.
Engaging a law firm to determine if you have a claim is the first step. Your attorney can then determine if other individuals may have similar claims.
2. Determine If Others May Have Similar Claims
While a class action does not require a specific number of plaintiffs (the members of the class must be "so numerous" that it would be impractical for all plaintiffs to file their claims individually), the number of plaintiffs generally needs to be in the dozens at a minimum. So, once your attorney determines that you have a valid claim, the next step is to determine if the same cause has adversely impacted other individuals as well. Many class action lawsuits involve hundreds or even thousands of plaintiffs.
At this point you might be thinking, "Why wouldn't I just file a claim on my own?" If your losses are significant, then filing your own claim may make sense.
However, oftentimes issues that warrant a legal remedy do not warrant the costs of litigation. Filing a class action allows you to overcome this concern. When multiple plaintiffs are able to file their claims together, this consolidation makes it cost-effective to pursue litigation even if each individual plaintiff's claim is relatively small (i.e., in the hundreds or thousands of dollars instead of the hundreds of thousands or millions).
3. File a Lawsuit in Court
If you have a claim that supports a class action lawsuit, then your attorney will file suit on your behalf. This is the formal start of the class action process.
Your attorney will file a complaint against the party that is liable for your losses. The defendant will be forced to respond in order to avoid a default judgment in your favor.
4. Seek Class Certification
After filing your complaint, your attorney will seek class certification. This is a critical step in the class action process, as it determines whether your claim will be able to move forward.
If the judge certifies your case, then your attorney will be able to pursue a claim on your behalf and on behalf of other named and unnamed plaintiffs. If the judge denies certification, it won't.
What Happens Next in a Class Action Lawsuit?
So you filed a class action lawsuit and obtained certification in New York. What now?
At this point, class action lawyers typically pursue two parallel paths. While they will pursue discovery and prepare your case for trial, they will also pursue settlement negotiations.
Just like other types of claims, a significant percentage of class action lawsuits settle before trial. If the lawyers negotiate and the court approves a settlement, your case will be over and all plaintiffs will receive payment under the settlement. If the defendant against which you filed your class action lawsuit refuses to settle, then your attorney will need to fight for just compensation in court.
Class action litigation is a complex area of law. However, getting started on your claim is no more difficult than picking up the phone.
For more than 30 years, Dreyer Boyajian LLP has been representing clients in a wide range of class action lawsuits and complex litigation claims. Our attorneys have achieved significant verdicts and settlements in a number of prominent class actions.
Please call Dreyer Boyajian LLP at (518) 463-7784 today for a free evaluation of your case. Our class action attorneys serve clients nationwide from multiple offices in New York.